Reading Time:
3
minutes
With building a home, flexibility is something people commonly prefer or seek. To complete a project, especially one that's as intricate as building a home, creating structure can actually give you more flexibility. You need a framework-it's not negotiable. This holds true with web design too.
As a leader in web design we deliver quality framework that will give your site the potential for longevity. We work with our clients to build sites that bring a vision to life, but can easily be updated (by you or our team) and adapt.

We don't simply create web pages and posts anymore; we create design systems for every part of the web page.
Design systems include:
Customizable Templates
Animations
Logos
Buttons
Forms
Color
Grids
Texture
Typography
A design system is a collection of reusable parts, guided by clear standards, that can be assembled together to build something. This is true with a home and website design. Design elements can be subjective, and they can quickly become overwhelming and chaotic. To keep this order, we carefully place each design element to ensure the page flows well, and is easily readable for users.
When this happens, a beautiful, eye-catching design will come together to represent your company online.
A home also needs its building blocks:
Blueprints
Foundation
Walls
Decor
Fixtures and details
Website Outline and Navigation Tree/Blueprints
Walls and key components of a house are mapped out in blueprints.  For websites, this happens with our website outline or navigation tree.  This is where we plan out what information needs to be provided on the site, and can give us the most basic structure that we have to bring to life.
EX:
Home
About
Services
Contact Us
Customizable Templates/Foundation
Foundations supply a base that a home can be built upon. This is how templates work with a WordPress Website. They supply a base for us that can be built upon and customized. We replace placeholder content, remove, add, and adjust design elements. Bringing in custom design systems, and making the site your own.
As a website is built, it requires a good amount of edits, communication, images and content. Things can change along the way or an issue could come up, just the same as with homes. We encourage our clients to be prepared for this! Quality communication and quick preparation of content and images can significantly speed up the website design process.
Logo, Navigation, Contact Information, Social Media Icons/Walls
Walls maintain the general layout and give your home personality with paint and texture choice. In websites, the top of the site holds the site together and holds a consistent formatting.
This is where clients begin to see their vision coming to fruition. We put out mockups, and make edits based on client feedback to get the right "walls" for your business.
Animations, Buttons, Color Palettes, Fonts/Home Décor
Home decor is used to make your home comfortable and welcoming to others. In websites, web interfaces utilize HTML code, JS (Javascript), CSS (Cascading Style Sheets), and other building elements to develop each component of a site. Those help us to create features that help you to enjoy browsing the websites we create. Just like home decor, these features contribute to the overall feel and vibe.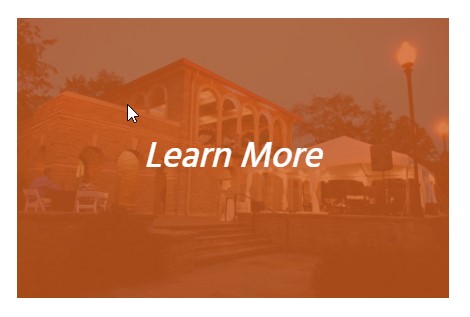 Search Form Labels, Inputs, Buttons/Fixtures and Detail
Getting all of the details of your home and fixtures to work together is complex, but the finished product is not. Complex development can create a specific product that can be used efficiently. Whether that be little things in a home, or form development that creates a simple form and message transit.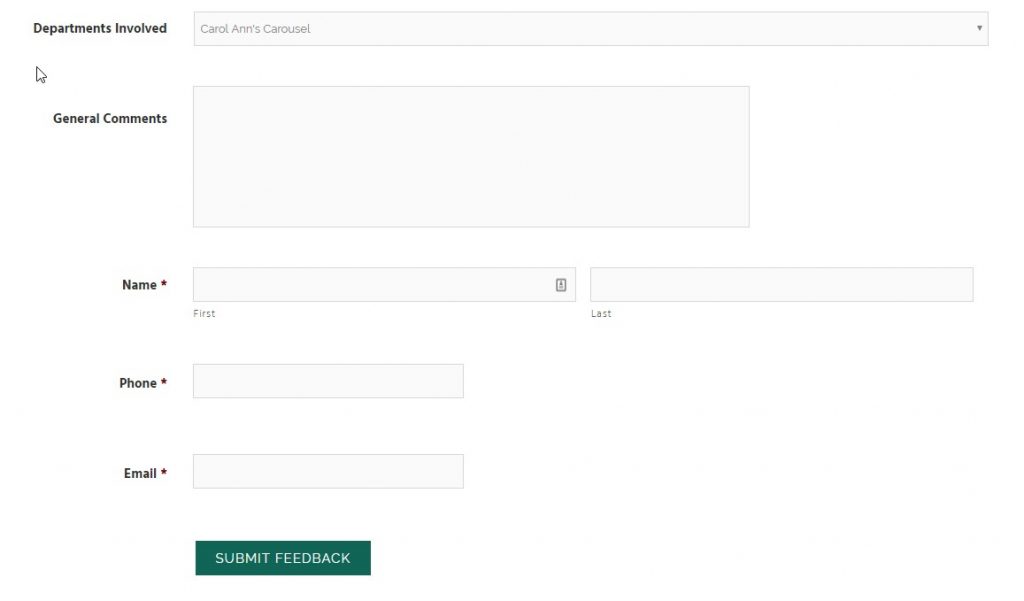 Final Thoughts
I'm hopeful that the comparison drawn here has helped to explain and simplify how a website is built. Furthermore, I hope it can help get some ideas flowing for your new website.
Cincinnati Parks is a client that had a vision we brought to life. It all started with a discussion and a navigation tree! Visit: https://www.cincinnatiparks.com/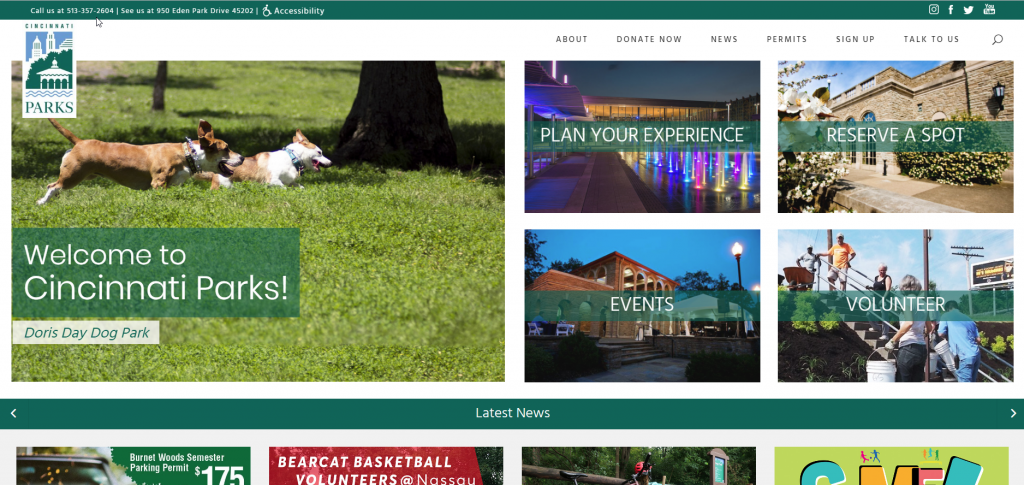 We'd love to discuss the state of your current website, new website vision and goals. To get more information or a quote, contact us