Brochures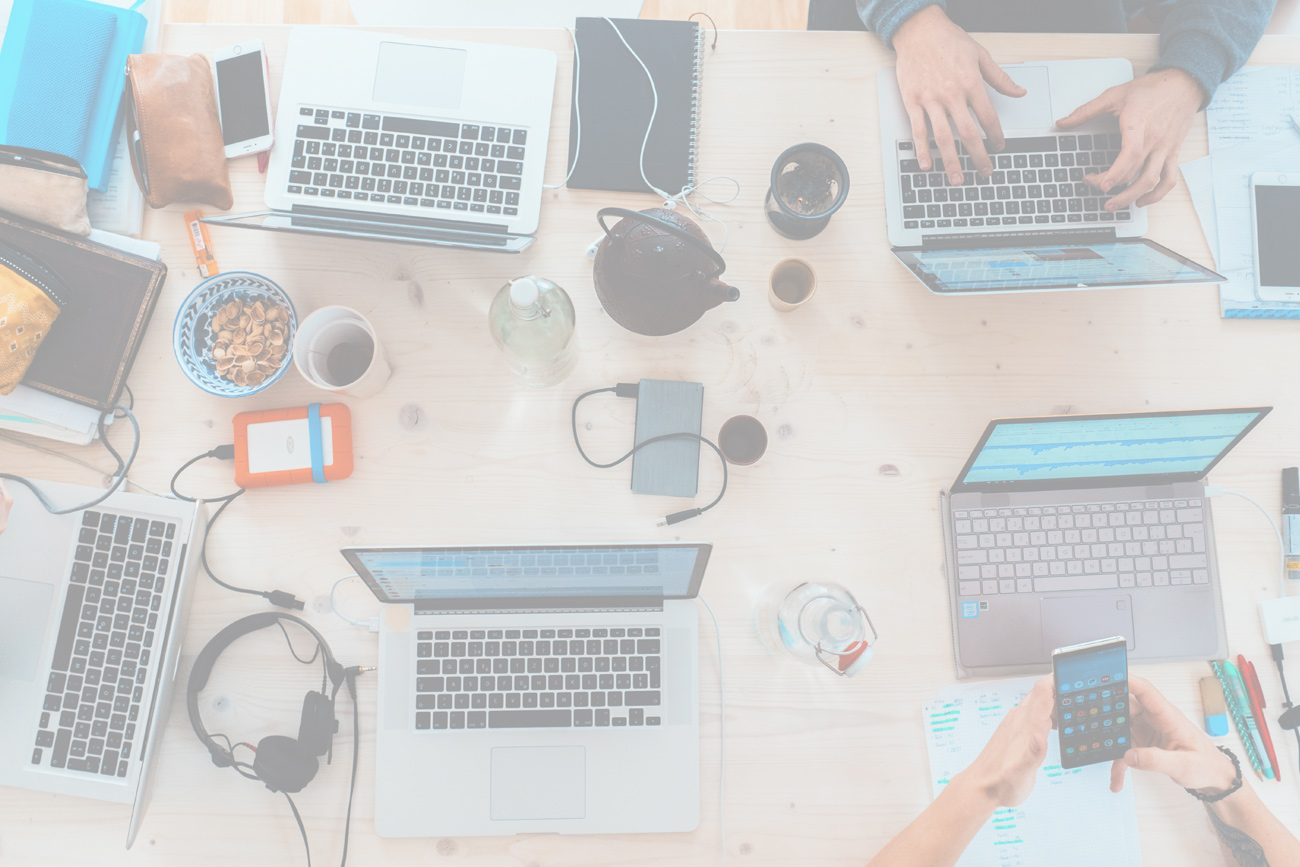 Offering a complete line of web services
webFEAT Complete is one of the oldest and largest digital agencies in the Cincinnati market. We have over 20 years of digital design and SEO experience. Our goal is to work with you to achieve online success for your company.
Our services include website design, search engine optimization, social media management, reputation management, lead generation, content management, AdWords (PPC) management, video production and website hosting.
It's important to select the top digital agency in order to be successful online. Call us to find out what makes webFEAT Complete better the top digital agency. We look forward to meeting you soon.
Request a Quote
WordPress & eCommerce Website Design
Website Hosting
Search Engine Optimization (SEO)
Google Ads (PPC)
Social Media & Reputation Management
Email Marketing/Newsletters
Blogging
Content Creation and Design Changes
Marketing Strategy and Branding
Perform Keyword, Competitor, SERP Research
Optimize Performance (Page Speed, Load Time)
Consistently Monitor and Upgrade Servers
Create, Test and Repeat
Eliminate Structure and Content Flaws
Improve Content and User-experience (UX)
Continuously improve and refresh research
Monitor, Improve, and Adapt to Google's Frequently Updated Algorithm
Deliver Reports, and Unmatched Customer Service
Gives a Great Representation of Your Brand Online
Improves Search Engine Rankings
Keeps Website/Information Secure
Builds a Following
Generates Qualified Leads
Increases Sales, and Brand Awareness
Better Know and Serve Potential Customers
Gives You Leverage Against the Competition
Click to Download our informational brochures
What We Can Do to Complete Your Website
Your online presence is made of many moving parts.
We offer a full gamut of online services to fit that need and make sure that your new website reaches its maximum potential. As a full-service digital agency, we can build you an eye-catching website, and make sure it stays secure. We can increase traffic to your site, and create content that guides visitors into your sales process. We can devise an engaging, personalized social media strategy for your business, and manage your online reviews and reputation.
Read More