Save time and money on your website updates!
webFEAT Complete Essentials Plan
Every company needs to make routine changes to its website in order to provide accurate information to customers and potential customers. Need an experienced team of web designers to help? Look no further than the webFEAT Complete Essentials Plan, a plan designed to keep your website updated on a monthly basis. Read below to learn how webFEAT Complete can help take website management off of your plate through the essentials plan, along with offering digital marketing programs that not only provide website management, but grow traffic and brand awareness.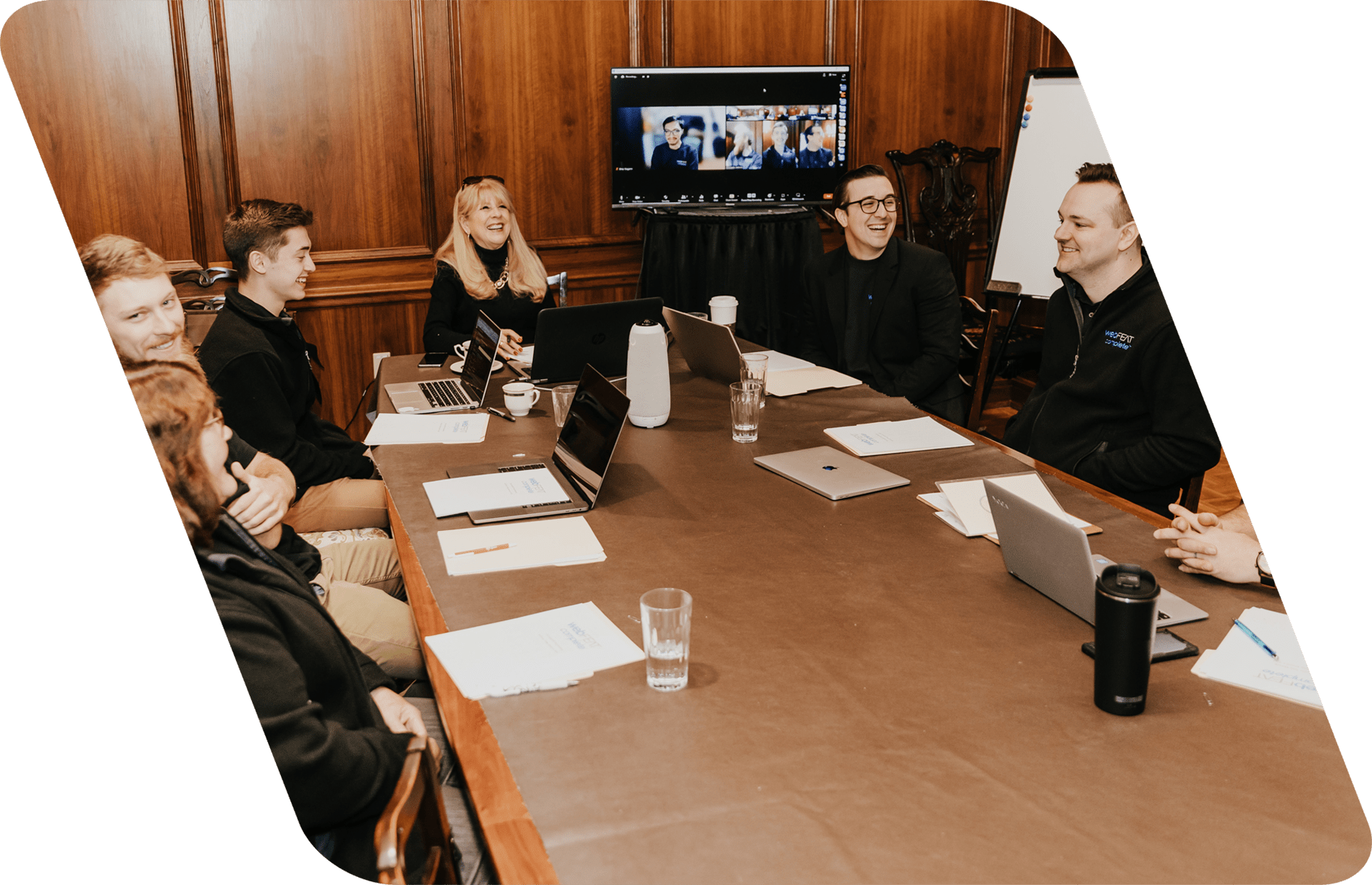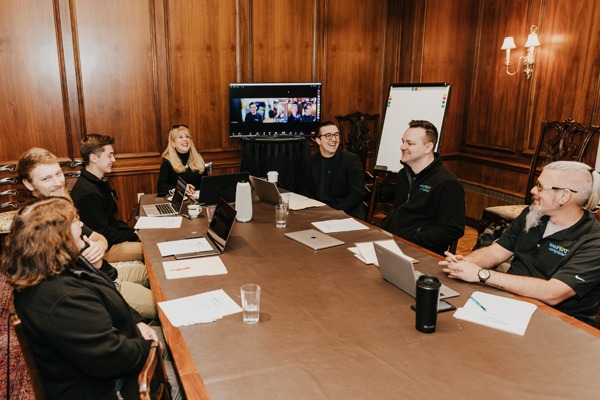 UNLIMITED Design & Content Changes
THE ESSENTIALS MAINTENANCE PLAN
The "Essentials Plan" includes unlimited design and content changes to your website for one set monthly fee. It makes it easy to budget, knock out website updates, and keep the site up to date without surprise design invoices.
All you have to do is send our production team an email requesting the change(s), and we'll have it done within 48 hours. Our experienced team can save your company time and money.
Why Essentials?
Our plans save businesses time so that they can focus on their craft, and provide customers with excellent service. Leave the website updates and management to us. No more worrying about site breaks, struggling to get copy changed or adding new pages. We've got your back.
Increase Visibility, Leads, and Revenue
Our digital marketing "Complete" plans all include the essentials plan. For example, let's say you want to run some digital ads and do SEO on your site. We will work to drive visibility, leads, and revenue, and anytime you want to make a site change-it's included!
Work With A Trusted & Experienced Agency
Put our 24+ years of experience to work for your company. We've helped hundreds of companies manage their online presence, and leverage it to grow their businesses. Our team is fully staffed with licensed and certified marketing professionals. From website designers to SEO professionals, social media managers, content writers, and even IT staff.
-Julie D.
"webFEAT Complete is a terrific company. The staff is incredibly responsive to both big and small website change requests."

-William H.
"webFEAT Customer Service is Top Notch!! They are a great team, very easy to work with and we highly recommend them!"

-Peter R.
"Began a website revision project earlier this month and found their responsiveness and opinions to be top notch. Their understanding and contributions to the project have gone a long way towards reaching our ultimate goal of a website representing our company and of value to our current and new customers."

-Don P.
"webFEAT Complete provides a modern feel to our website and takes the initiative to keep things up to date. I am grateful for the technical competence and SEO. My customers confirm that we present ourselves as a world-class supplier."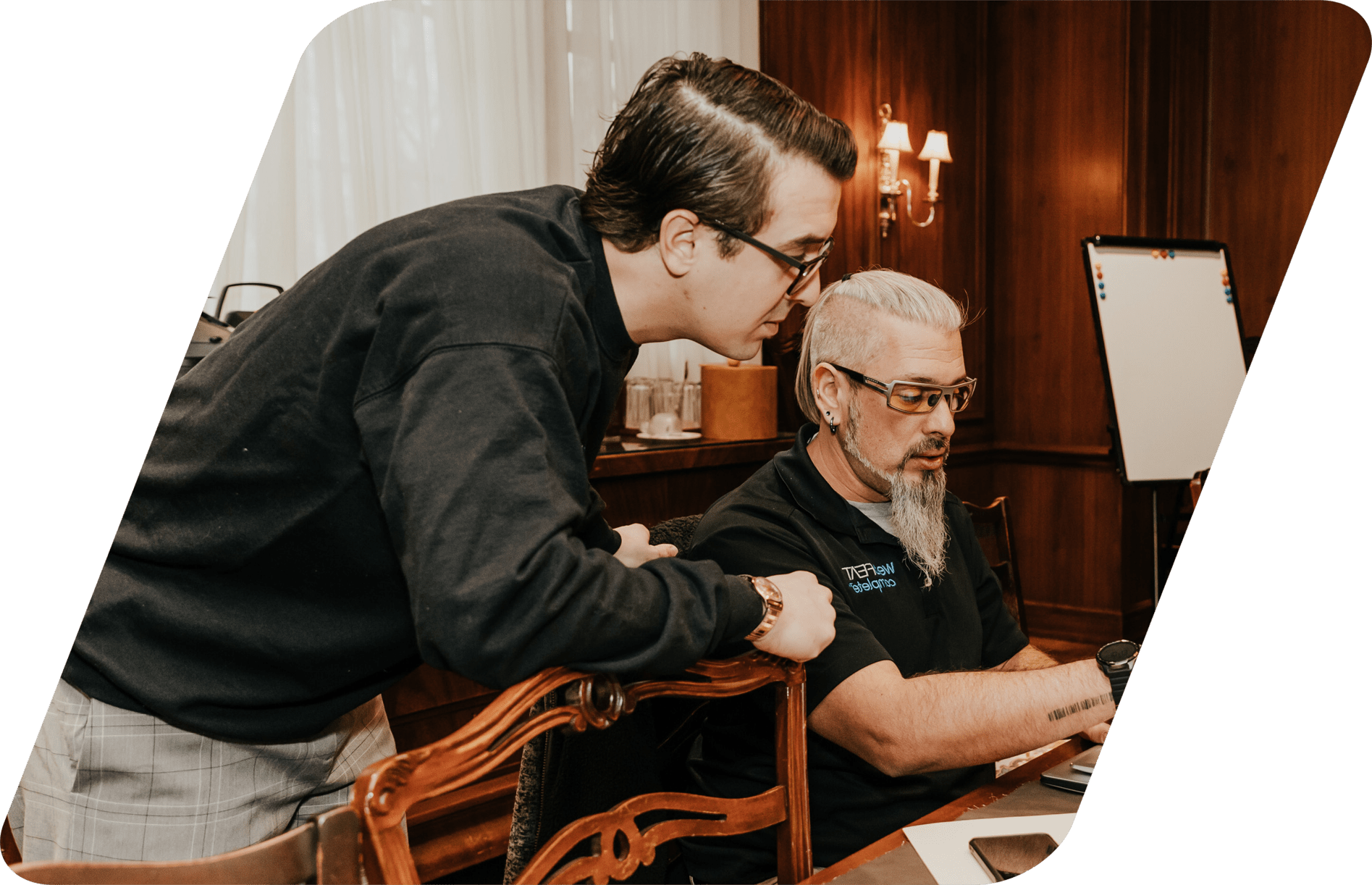 Get Your Free Quote Today!
Schedule a call with our team. We would love to meet with you and discuss how our Essentials Plan or a Complete Plan can help you reach your business goals.
Request a Quote
Setup a Meeting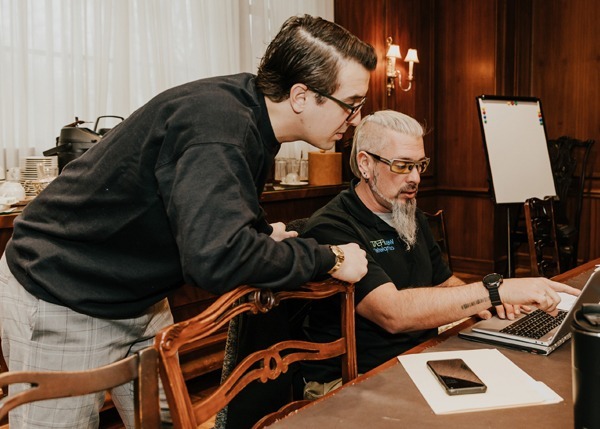 ""