Jr Ranger Shop is a children's apparel company whose singular method of selling is through its e-commerce website. They enlisted the help of our social media experts here at webFEAT Complete to plan, execute, and manage their social media advertising strategy. Over the last few months of working with our team, Jr Ranger Shop has seen considerable growth in its sales and web traffic, the majority of which is attributed back to social advertising.
Social Ads Impact on Online Sales
Since beginning to work with our team, Jr Ranger Shop's sales have almost doubled by spending only $24 a day on ad spend.. Based on our analytics, 63% of their sales are directly attributed to Social Media Ads.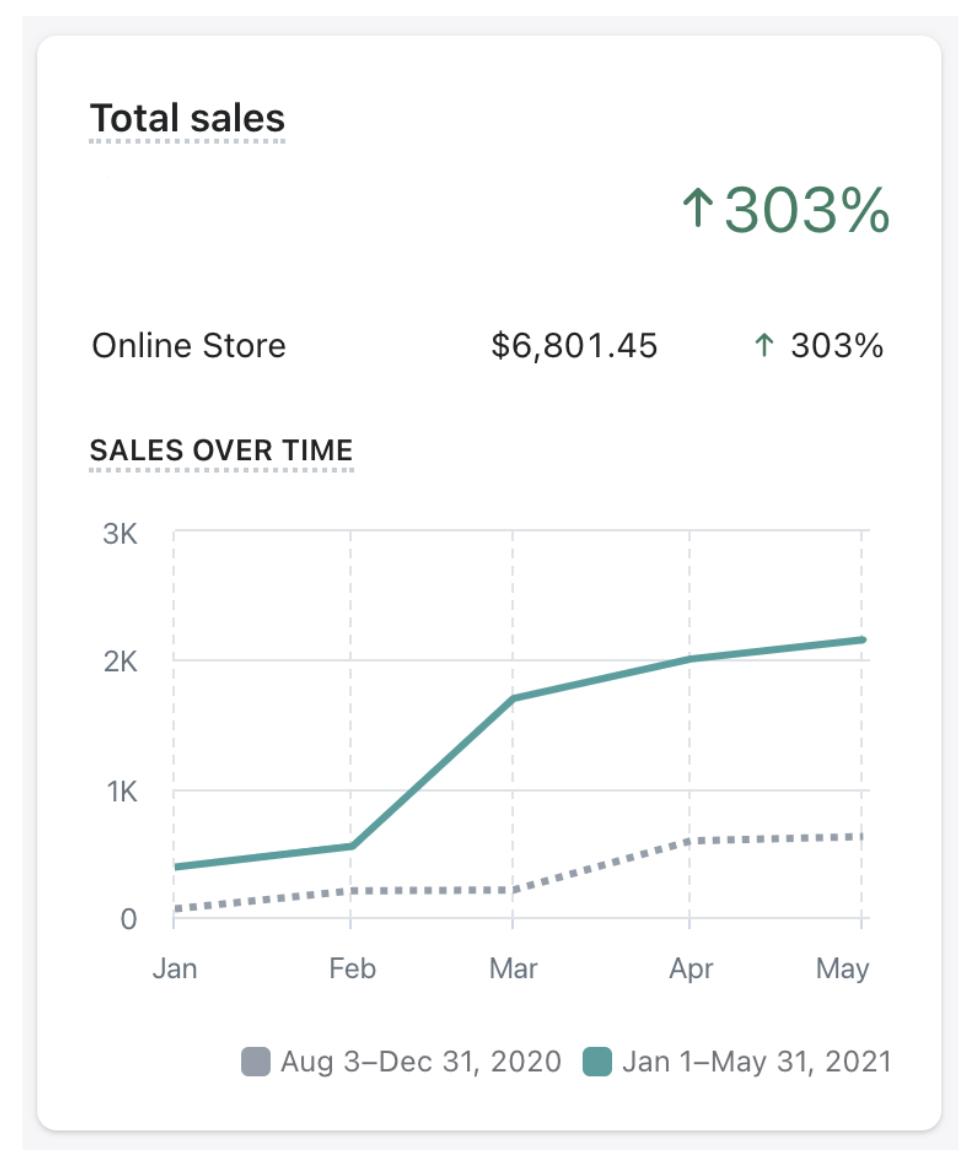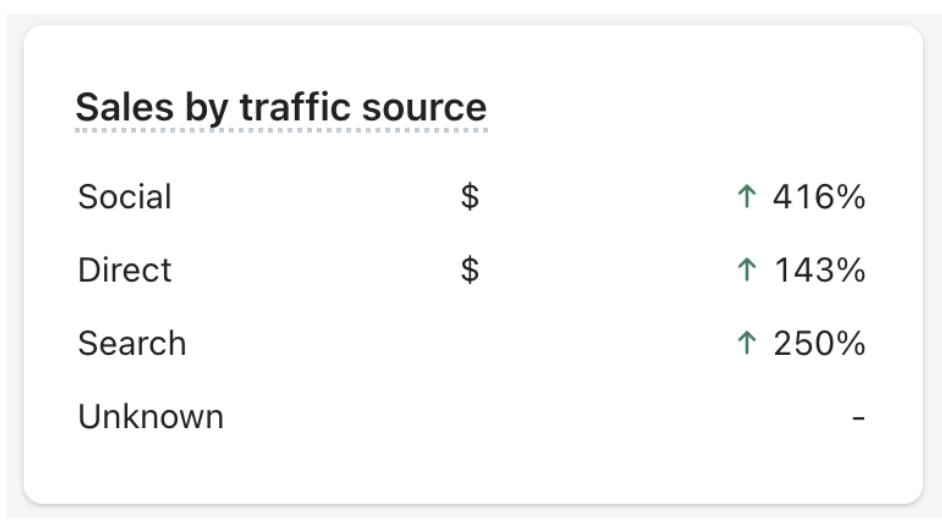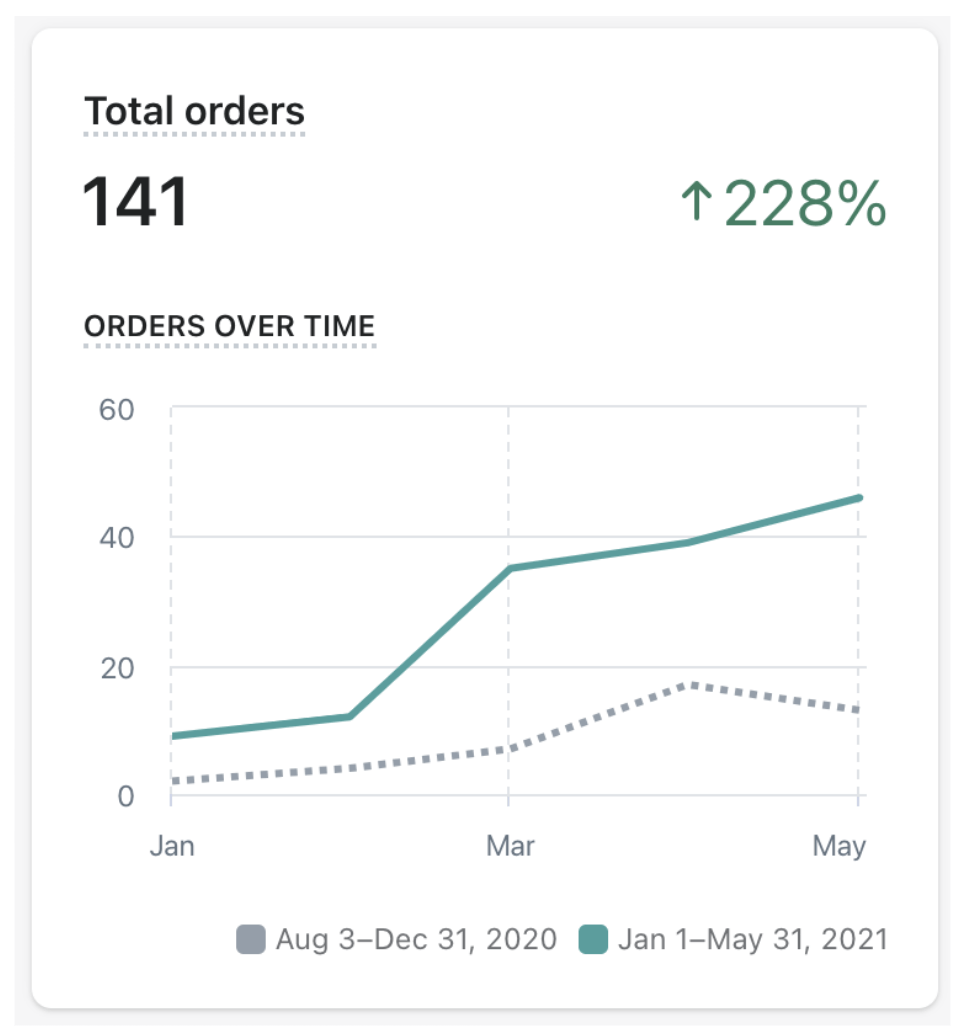 Social Ads Impact on Brand Awareness
Over the course of 5 months (January – June 2021), we have achieved the following results in terms of the brand awareness for JR Ranger Shop:
Ads Total Reach: 124,966 Users

Ads Total Impressions: 244,374 Views

Ads Total Clicks to Website: 3,393 (63% of all website traffic)

Ads Total Engagement: 1,333 (Likes, Shares, Comments)

Shares: 201
Likes: 1,089
Comments: 43
This graph shows that, since starting social ads with webFEAT, Jr Ranger Shop has been able to establish a returning customer base.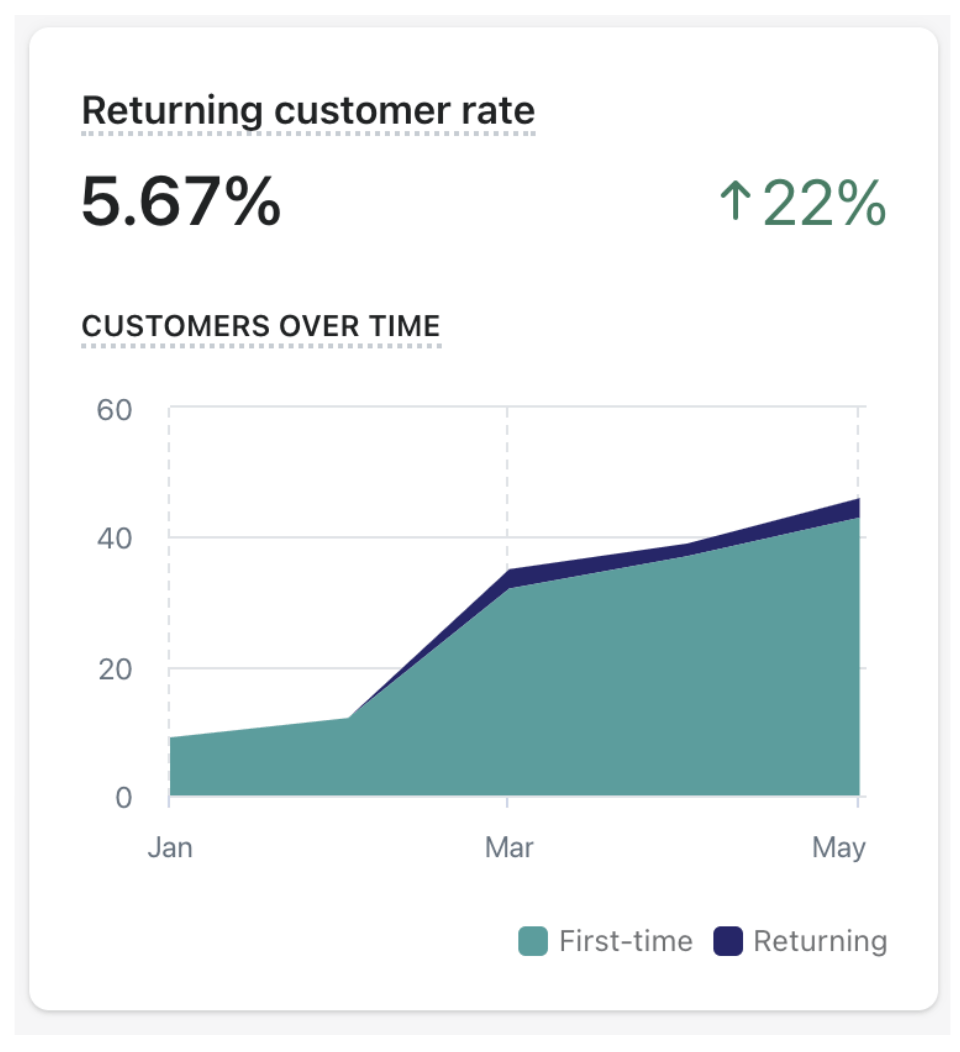 Online Store Conversion Rate
This graph shows that Jr Ranger Shop's online store conversion rate has grown bt 322% since starting social media ads.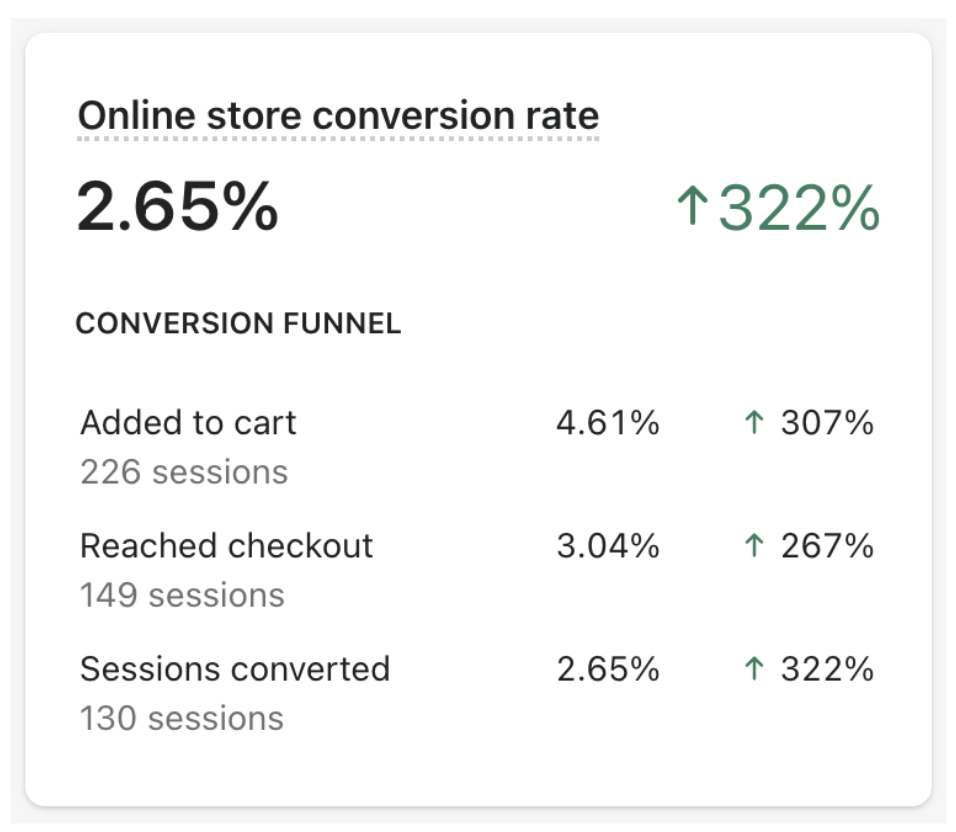 ""