Professional Service Testimonials
Professional Service Testimonials
Amazing staff that really cares! They have a super team of dedicated individuals that helped us with all of our needs!!
After webFEAT rebuilt my website and did SEO work, I went from having 1-2 leads per month from the website, to one almost every other day! I'm very pleased with the work they've done and would recommend them.
An amazingly talented group of people. Very creative and customer service is on point! Looking forward to working with them for years to come.
We have been with WebFeat for 6 years and thru their SEO and design, maintenance of our website our customer base has increased dramatically.
Enhancing online presence to drive inquiries and sales for professional service businesses
WebFEAT Complete has over 20 years of experience designing websites for lawyers, financial advisors, healthcare businesses and more. We understand that you need to look professional online and market your business, maintaining consideration for user-privacy and other legal factors.
We can help drive inquiries and leads to your business. We work hard to develop the right digital strategy. From getting your company ranking above competitors in the Google search results to getting more out of your digital ad investments. Here are just a few of the many items we know are important to many professional service companies.
Driving quality form submissions and phone calls
Showcasing testimonials and accomplishments
Encouraging prospect confidence in the brand
Professional look
Ease of sending in edits for the website
Brand Awareness
Adherence to user-privacy laws and other legal factors
The RIGHT digital strategy can increase relevant site traffic and encourage potential clients to reach out, or make a purchase.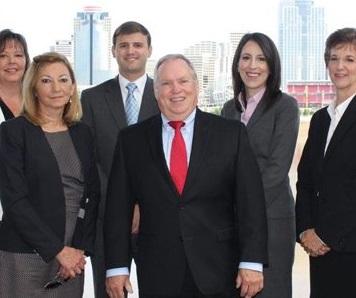 We've worked with Bill Hesch and his two companies for over 10 years. Designing multiple websites, and helping him stay at the top of rankings for key search phrases. We've helped his businesses to have more presence online each year, and honed in on targeting clients that are the best fit for him to work with. A true professional that we're thankful to work with!
Services Utilized:
Website Design
SEO
PPC/Digital Ads
CRO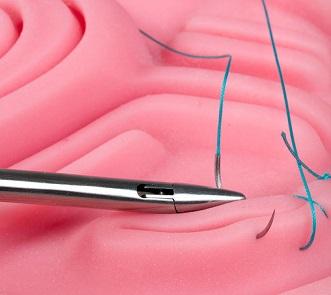 After working with a vendor that wasn't responsive and developed 2 malfunctioning websites, 3-D was looking for positive change. We worked with them to improve their websites as much as possible, to avoid having to purchase new ones. We've focused on growing traffic and ecommerce sales through SEO and Digital Ads. Looking forward to years of success with 3-D!
Services Utilized:
SEO
PPC/Digital Ads
Social Ads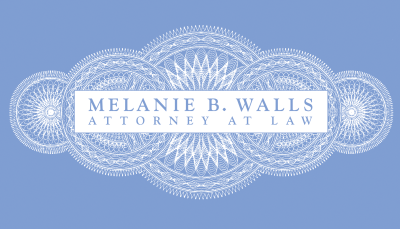 Melanie Walls is an experienced family law and divorce attorney. Our SEO services are generating weekly organic leads and improving her visibility in Google Maps and Google search. SEO in the legal industry is highly competitive, but our team has the experience to rank your site and create valuable leads. Melanie has been a true joy to work with and we look forward to continuing her digital success!
Services Utilized:
New website design
SEO
Local SEO (Google Maps & GMB)
Lead Generation
""