ADA For Social Media
Ensure ADA Compliance for All Social Media Channels
Client Results
Testimonials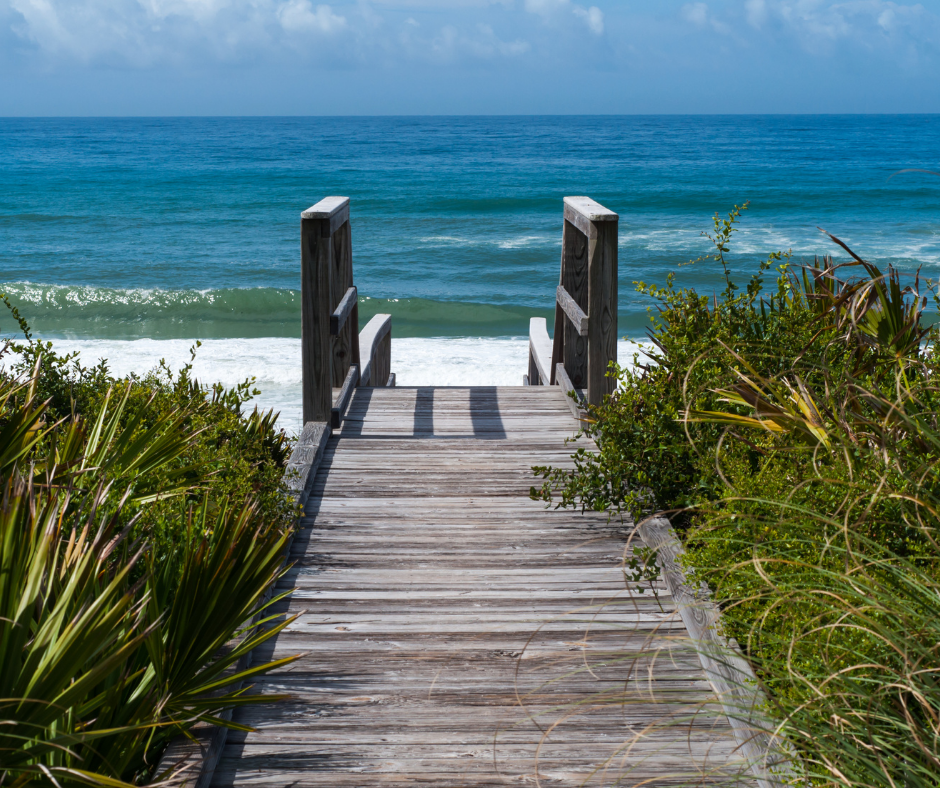 Ensure user accessibility to your social media channels with American with Disabilities Act Compliancy
Implementing ADA best practices to meet recommended guidelines
Much like the importance of ADA Compliance on your website, it's becoming more and more important for ALL of your digital assets to be ADA Compliant. This includes your company social media profiles. It's already open season for lawyers against businesses websites that aren't ADA Compliant and Social Media could be the next target for lawsuits.
If your business relies on ADA Compliance for your website then you more than likely need to be concerned with ADA Compliancy on your social media profiles as well – and it's not as simple as pushing a button. There's a plethora of time consuming guidelines that all help your social channels achieve compliance.
In part with our general Social Media Marketing Services, our team will ensure that every piece of content posted on your channels is following the recommended ADA Guidelines. Digital accessibility is important and we work hard to make your content accessible to everyone.
Request a Quote
Request a Free ADA Social Media Audit
Just fill out the short form below and we'll be in touch with an ADA for social media evaluation!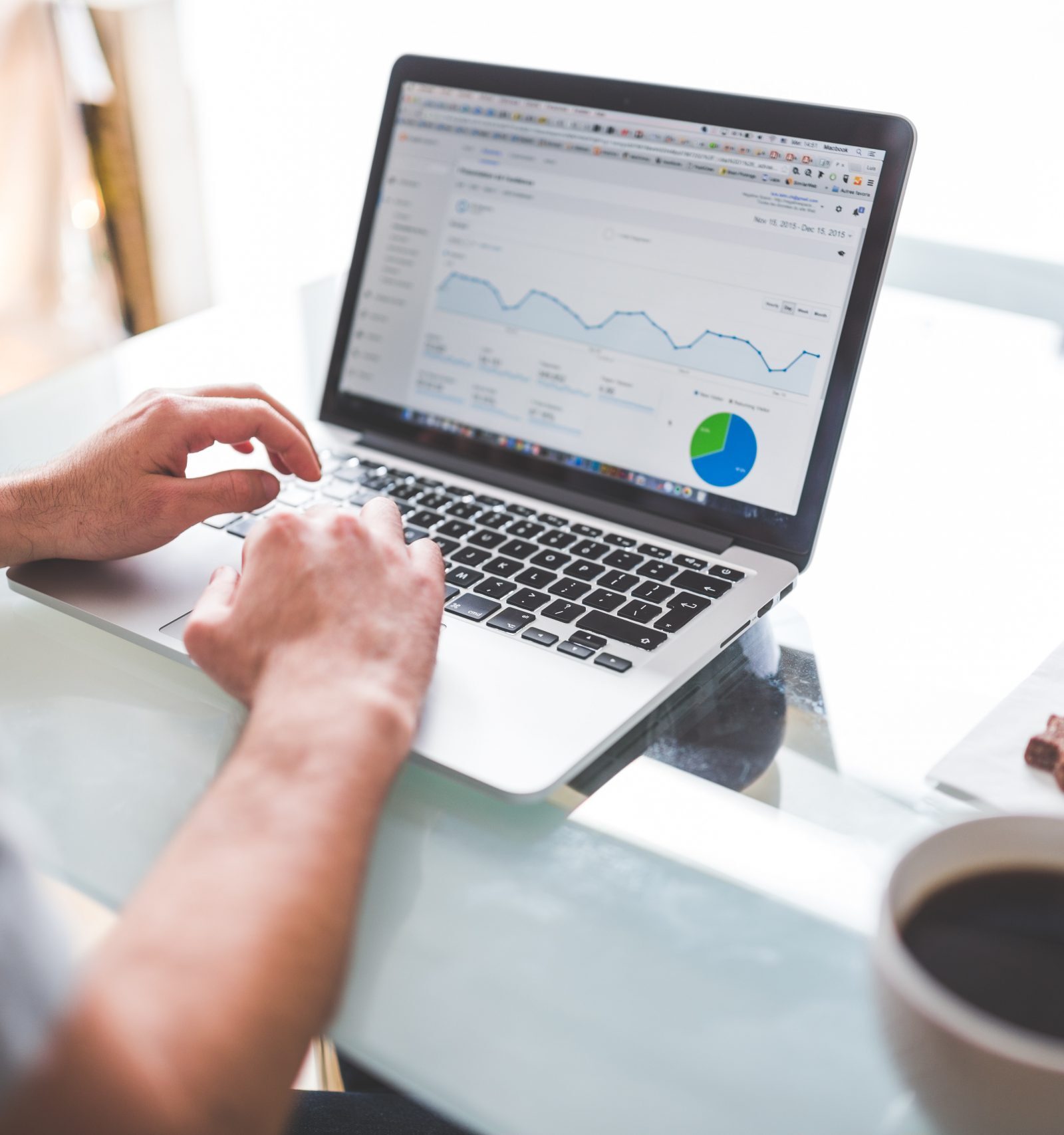 ADA for Facebook
ADA for Instagram
ADA for Twitter
ADA for YouTube
ADA for LinkedIn
and more!
Perform ADA Profile Health Checkup
Implement proper link structures
Include appropriate post descriptions
Ensure relevant Photo Alt Text is present
Outbound link classification for all URL's shared
Content creation that follows recommended ADA guidelines
Correct use and formatting of hashtags
Closed Caption & Subtitle implementation for all shared videos
Recommendations for areas of improvement
Helps users with accessibility concerns connect with your business
Helps safeguard against potential ADA litigation
Futureproofs your social media profiles
Keeps your business ahead of the game and up to date on new accessibility tools
Portrays positive public perception and PR benefits
Enhances the overall image and accessibility of your brand online