Decades of Website Design & Development Expertise
Create an excellent representation of your brand online
Take a look at your current website.-Are you proud of it? Does it properly represent what your business is all about? Would customers want to do business with you after seeing it? Your website is often the first point of contact between you and your potential customers. If yours isn't up to par, you could send those leads running to your competitors. A new website design or website redesign is the perfect opportunity to refresh all of your web pages, make them work together to create a cohesive website, and get those leads walking through the door. We do standard websites, ecommerce, multi-location, and more.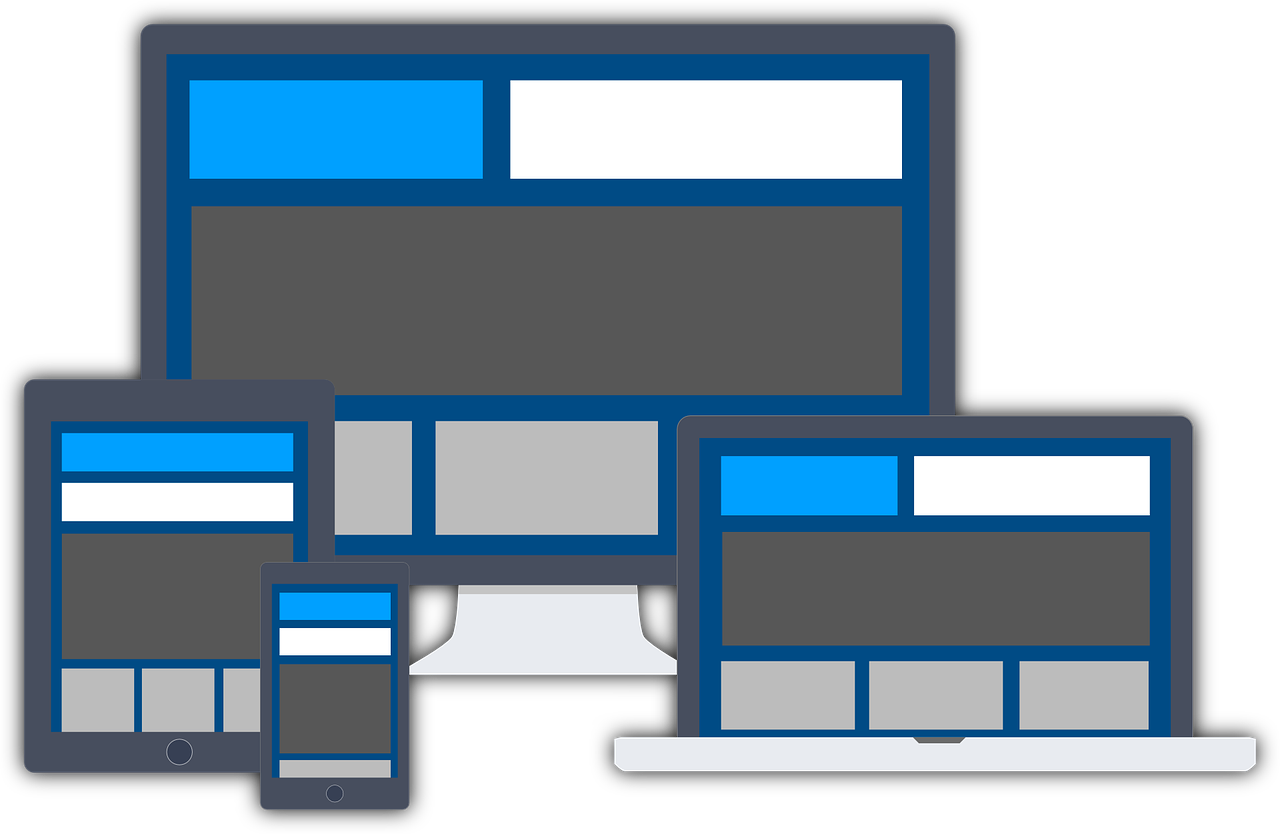 Experienced, efficient & affordable
Don't waste money on inexperienced firms. After over 20 years in business we've developed an efficient process that brings ideas to life quickly, allows us to design websites at an affordable price, and provides you with the best customer service experience possible.
Secure & regularly updated
We don't just design websites—we also maintain them. webFEAT Hosting has a variety of different website maintenance plans for you. Keeping your website up to date is crucial in protecting it from hackers, keeping it functional and continuing to generate leads.
Benefits of a new website design
Mobile Friendly: Everyone is using their phones and tablets to visit websites. All of our websites are responsive and mobile-friendly. Users will be able to view them properly on almost any device and browser. This is helpful for rankings too.
SEO-Aware Designers: All of our departments are under one roof. We frequently work on projects where clients know they'd like a website, and an ongoing SEO campaign. In these cases, our SEO team and designers work together. Through this process, our designers know simple SEO best practices that are kept in mind throughout the build.
In-House Support: You can expect to have multiple direct lines of contact established. An example would be the designer, and a sales representative. This avoids communication lapses, and expedites the design process. You'll never have to go through an automated call process.
Accessibility: Along with in house support, you can keep track of website progress as it's being worked on. We'll send you the development URL, so you can monitor progress and send us edits as we reach certain points in the process.
Why webFEAT Complete?
Associated Services In-House: Along with Hosting, we also offer a variety of digital services in house. We can help you build out the content on your site, work on ongoing SEO, PPC Management, Social Media & Reputation Management, and more! If you sign up for more services, we'll give you a better deal, and you can expect to rank well in search results.
Local and National: We started in Cincinnati, expanded to Cleveland, Denver, and we've served various other parts of the United States. No matter where you are, we can help.
5 Star Track Record: Look us up on Google, Facebook, Yelp, really anywhere with reviews. You'll find customer testimonials that show we're focused, dedicated, and want to provide 100% satisfaction.
Experience + Talented Designers: CEO/President Michelle Selnick was a pioneer in the digital space. Think back to 1999, most of us were just getting our first computers (maybe!) Our designers are ADA certified, and we have developers on staff to solve the most complex design challenges. From payment gateways to ecommerce site design, we've got you covered.
Learn More: Recent Website Design Posts