Customer reviews have become an integral part of the consumer decision-making process, with more and more individuals relying on them to make purchasing decisions. In recent years, businesses have recognized the importance of reputation management and how it can affect their success. In this article, we will explore five updated statistics that highlight the importance of customer reviews in 2023.
1. 93% of consumers say online reviews impact their purchasing decisions.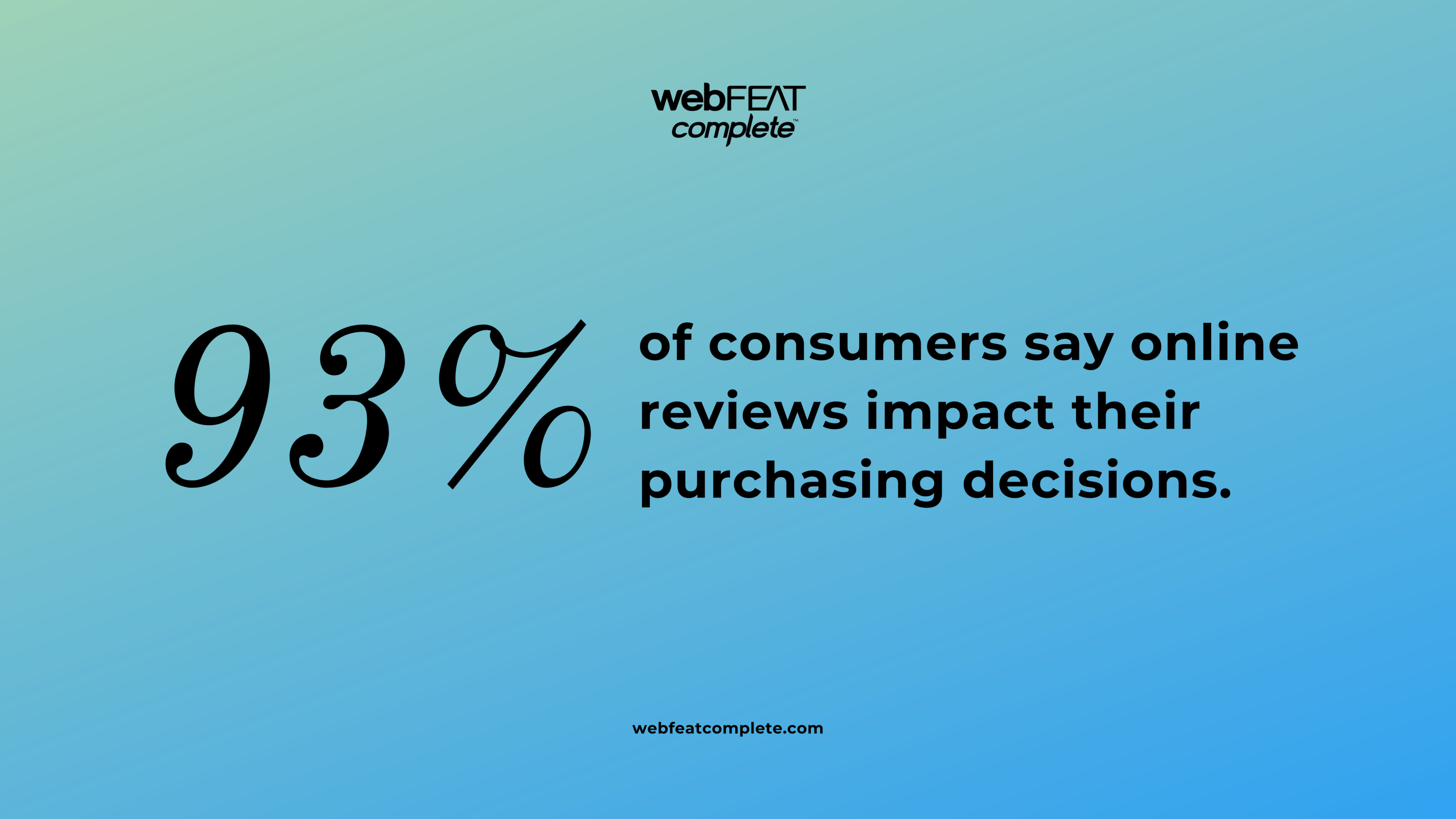 Online reviews continue to play a vital role in influencing consumer purchasing decisions. This means that businesses need to pay close attention to what customers are saying about their products or services online. Consumers trust online reviews because they provide an unbiased opinion, and the majority of customers will base their purchasing decisions on what others have to say.
2. 68% of consumers will leave a review if asked.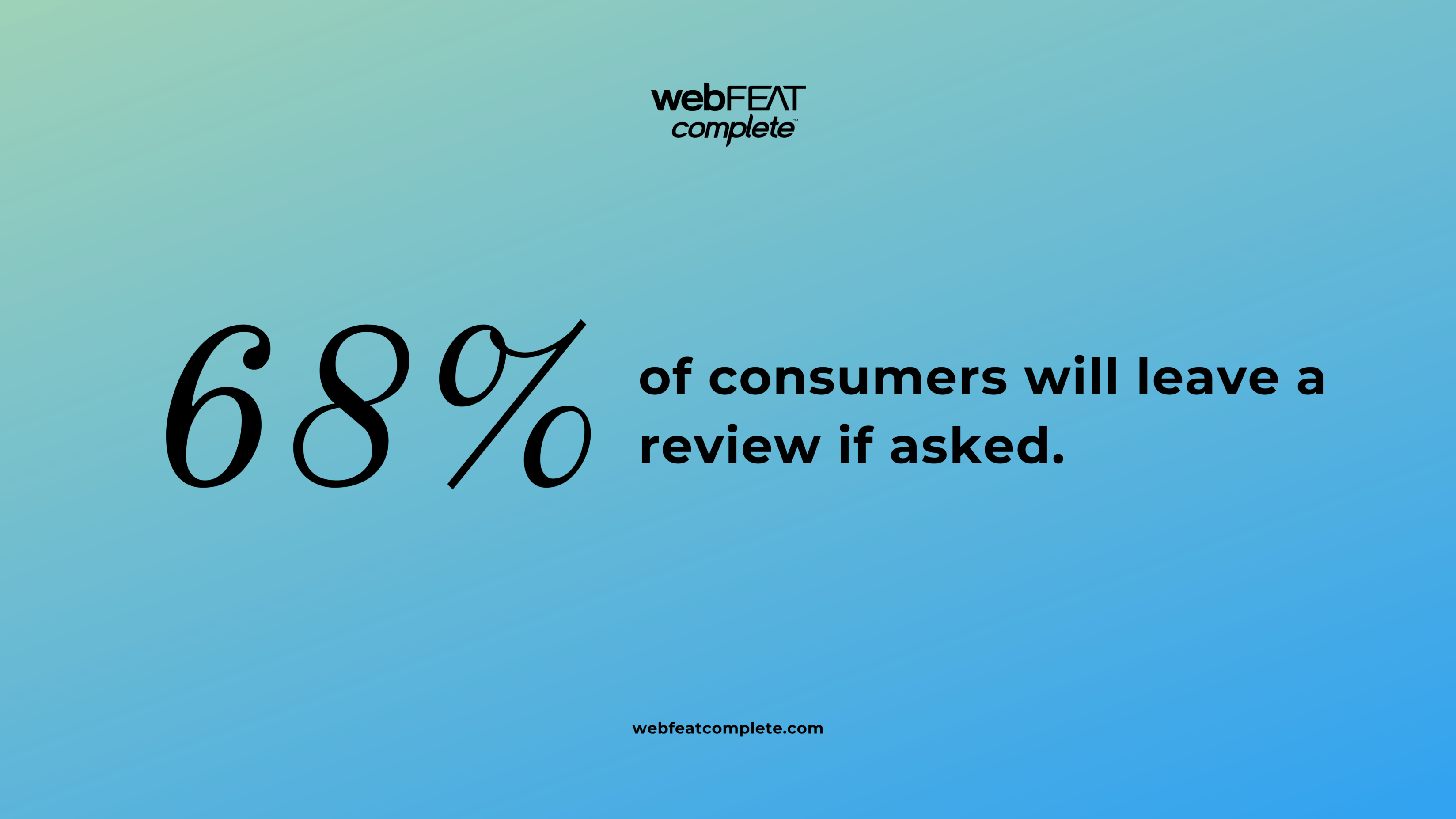 Asking customers for reviews is a powerful tool for businesses. It is a simple but effective way of generating more feedback, improving customer engagement, and increasing customer loyalty. According to recent statistics, 68% of consumers are willing to leave a review when asked, highlighting the importance of actively soliciting feedback.
3. 91% of 18-34-year-olds trust online reviews as much as personal recommendations.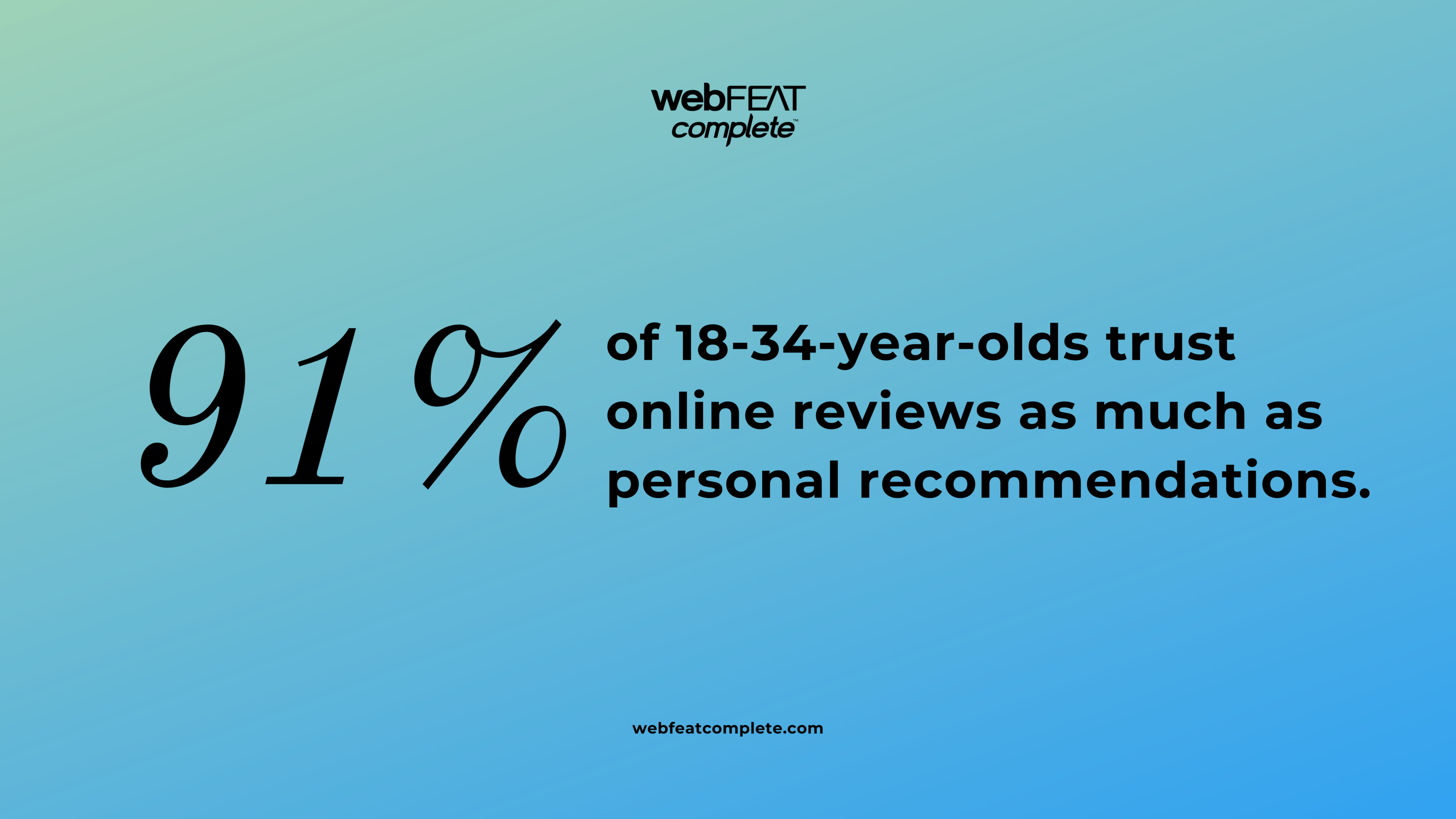 Younger consumers are more likely to trust online reviews, with 91% of 18-34-year-olds stating that they trust them as much as personal recommendations. This means that businesses targeting this demographic need to pay particular attention to their online reputation management efforts. A positive online reputation can go a long way in attracting new customers.
4. A one-star increase in a business's rating can lead to a 5-9% increase in revenue.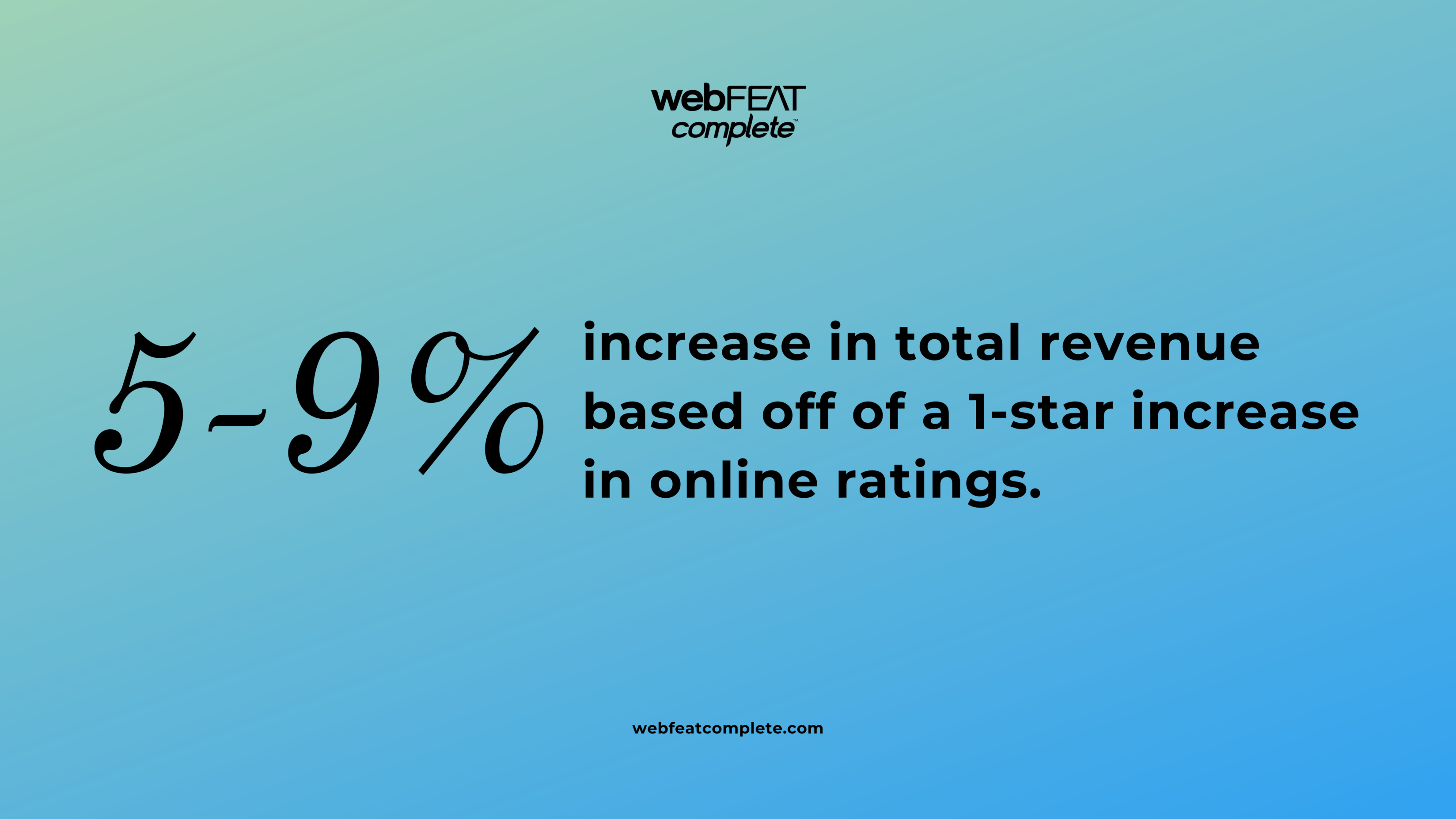 This statistic remains relevant in 2023, highlighting the direct impact that online reviews can have on a business's bottom line. A positive online reputation can increase revenue, while a negative reputation can deter potential customers. This means that businesses need to actively monitor and manage their online reviews to prevent any damage to their reputation.
5. 86% of consumers will hesitate to purchase from a business with negative online reviews.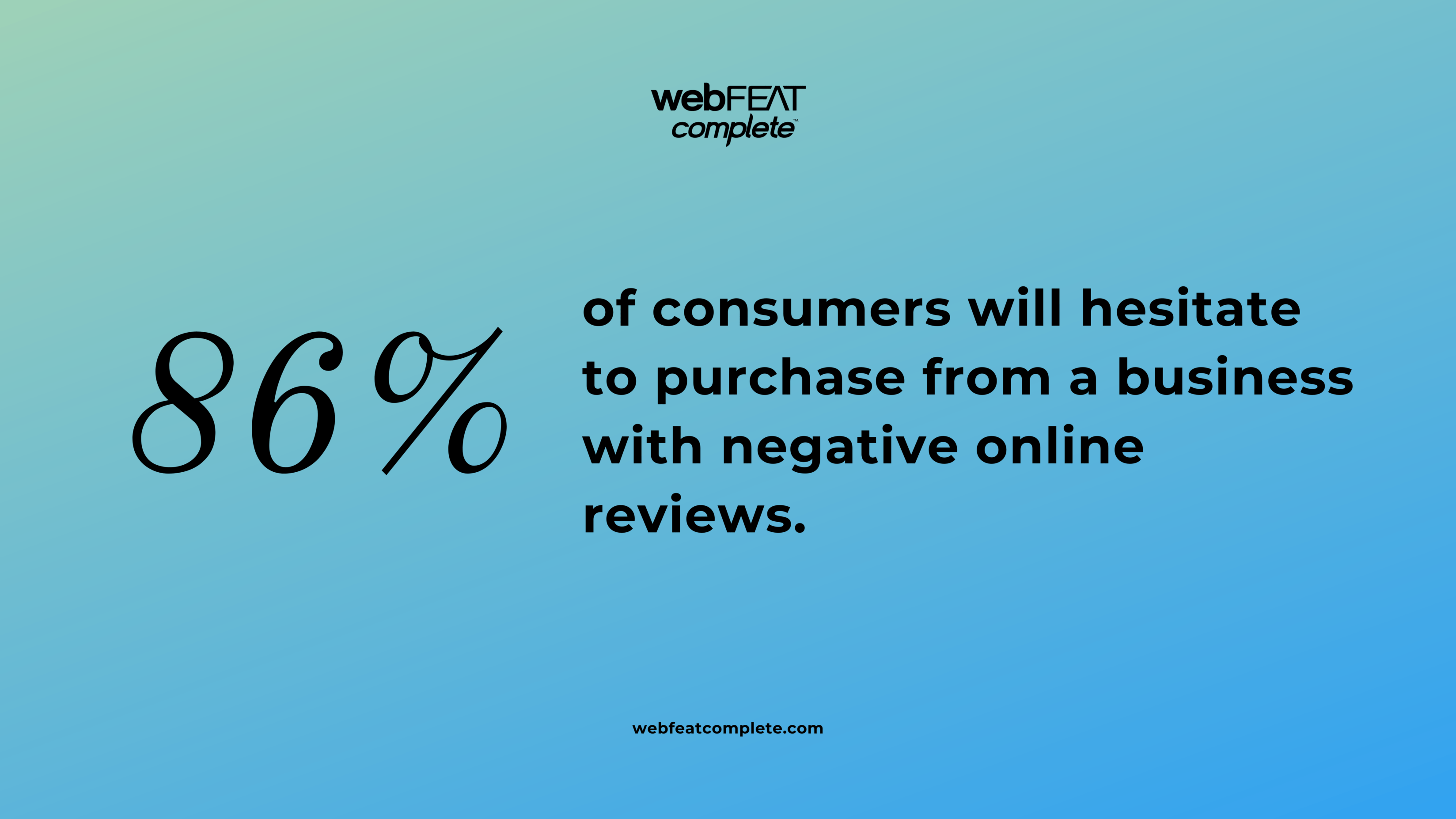 Negative online reviews can be detrimental to a business's success, with 86% of consumers stating that they will hesitate to purchase from a business with negative reviews. This highlights the importance of actively managing online reviews and addressing any negative feedback promptly. Businesses that fail to do so risk losing potential customers and damaging their reputation.
In conclusion, online customer reviews continue to be a crucial factor in consumers' purchasing decisions. Businesses that prioritize their reputation management efforts and actively solicit positive reviews from customers are more likely to attract new business and increase revenue. By monitoring and managing online reviews, businesses can ensure that they maintain a positive reputation and remain competitive in their industry.
Sources cited:
1 "Online Reviews Statistics 2022" by Review42: https://review42.com/resources/online-reviews-statistics/
2 "Local Consumer Review Survey" by BrightLocal: https://www.brightlocal.com/research/local-consumer-review-survey/
3 "State of Local SEO Industry Report 2022" by Moz: https://moz.com/local-industry-report-2022
4 "The Power of Online Reviews on Business Revenue" by Spiegel Research Center: https://www.spiegelresearchcenter.org/power-of-online-reviews-on-business-revenue/
5 "2019 Online Reputation Management Survey" by Podium: https://www.podium.com/article/online-reputation-management-survey/

""