Social Media Marketing
Build an audience, engage, and advertise
Client Results
Testimonials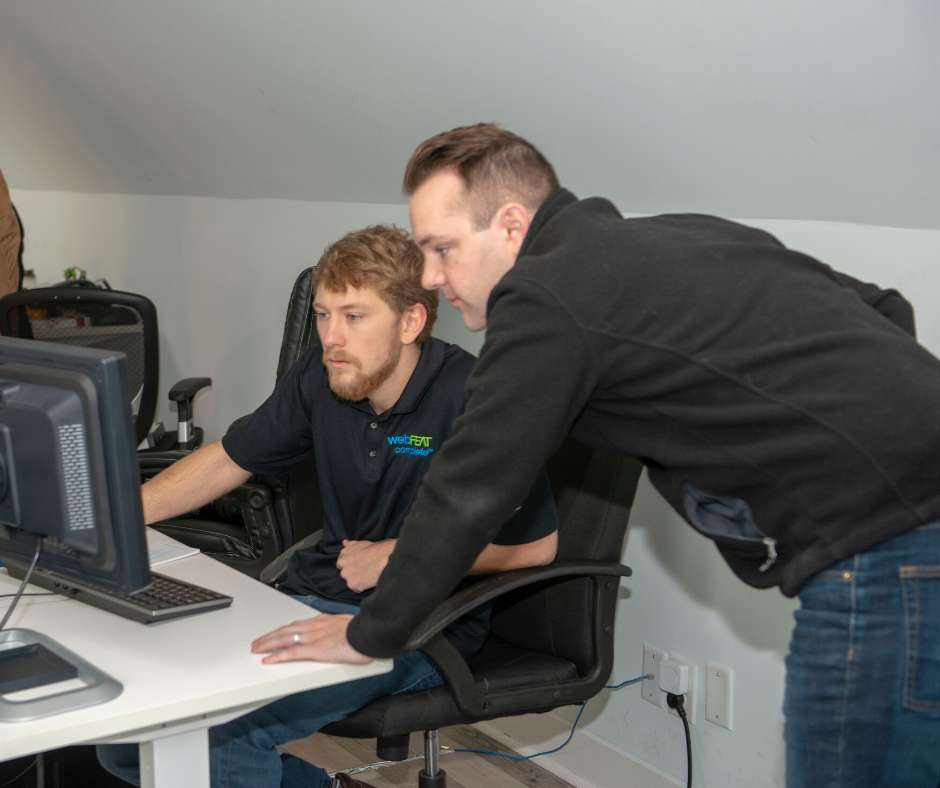 Social Media Management services that achieve your businesses goals
Connect + grow + convert your social media following
Our certified Social Media Marketing professionals will develop a personalized strategy based on your business goals. We develop, implement and track every aspect of your organic social media presence.
Whether you have zero social media presence or a large following we will help you connect with your target audience, grow your social media following and help convert those followers into customers using best practices and proven social media strategies.
Our team will focus our work on what your business goals are including: follower growth, website visits, brand awareness and content creation. Whatever your current social media needs are, our team is here to help.
Request a Quote
Request a Free Social Media Audit
Just fill out the short form below and we'll be in touch with social media evaluation!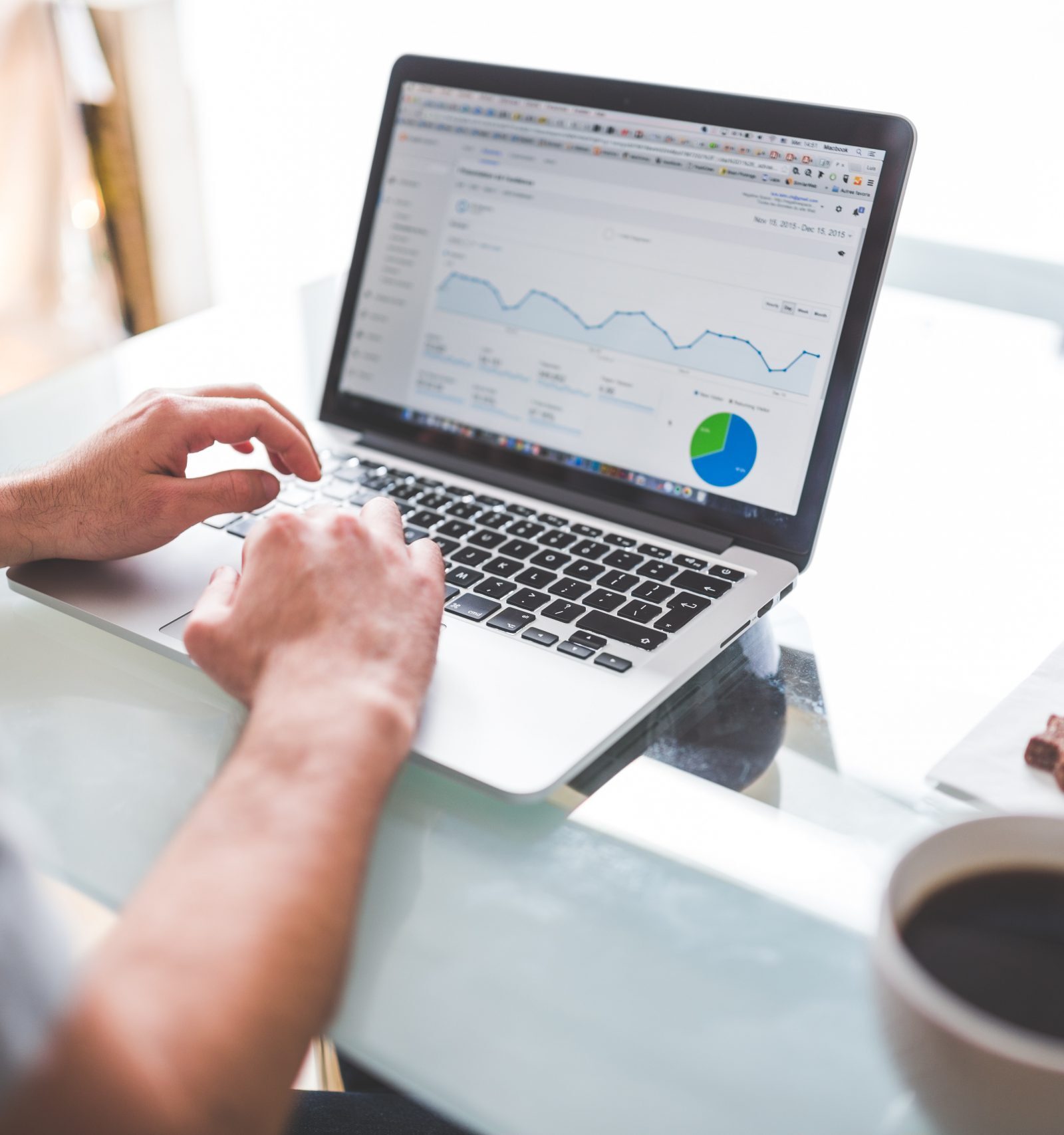 Facebook Page Management
Instagram Business Account Management
Twitter Profile Management
LinkedIn Business Page Management
YouTube Page Management
Pinterest Page Management
and more!
Perform Profile Health Checkup
Create competitor report analysis
create cohesive brand guidelines across all accounts
Unify NAP (name, address, phone number) on all online listings
Develop social media strategy based on your goals
Connect with relevant, qualified users
Grow social media pages with those new users
Create convertible content across all channels
Increase Brand Awareness of your business
Monitor, improve, and adapt to social network algorithm updates
Provide reports, insights and unmatched customer service
Grows traffic to your website from social media
Helps new users discover your company by satisfying social channel algorithms
Boosts your website content across a free, high ROI medium
Helps boost your Search Engine Optimization efforts
Keeps your business top-of-mind when a customer needs your product or service
Promotes your company across an enormous database of potential customers
Gives a great representation of your brand online
Builds a following of your exact target audience
Generates qualified leads from that social media following
Increases sales, and brand awareness using a multi-channel approach
Better know and serve potential customers using follower insights
Gives you leverage against your competition