Let's start your request for more information
Please fill out the short form below to give us some details on your project and goals to get the process started! Our experienced team is always ready for new opportunities to help businesses succeed online. Thank you for considering webFEAT Complete.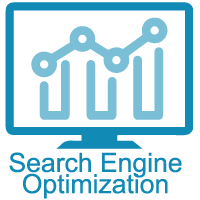 Improve your website's ranking in Google searches. Increase your exposure to target markets. Generate qualified leads and increase sales.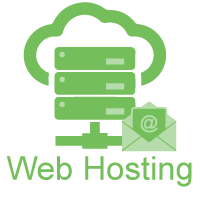 Secure your website from threats and keep it running smoothly. Ensure the future of your business via monthly updates and backups.
Organize information about your company and services in an effective, smart way. Provide a good first impression to potential customers.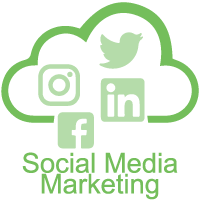 Keep your current customers engaged. Spread the word to new audiences. Gain traction on your marketing initiatives.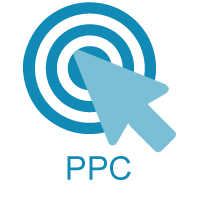 Target a specific audience with carefully crafted advertising campaigns that appear in the search engine results.
Ensure the security of your website and its data, along with your customer's data as well.