Community Involvement
Expressing a continued focus on giving back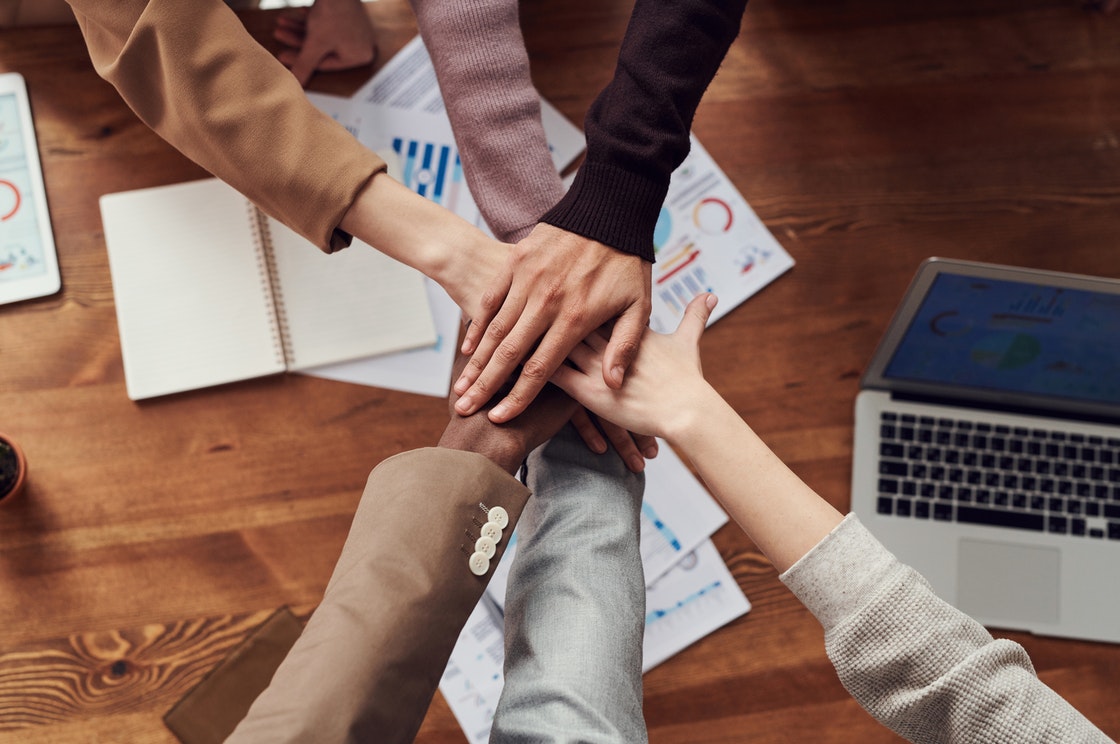 A Team That Values Giving Back
webFEAT Complete believes strongly in giving back, especially to the communities that we are honored to be a part of. With roots in Cincinnati, Cleveland and Denver, and clients all over the United States, that community is endless.
We place a heavy emphasis on not only the involvement of our team as a whole but also the involvement of individual members. We encourage everyone to go out and get involved with their own communities
We are also continuously seeking new opportunities to participate in as a team. Do you have an opportunity for us to get involved? Reach out to us and let us know how we can help!
Submit Volunteer Opportunities
Keep Cincinnati Beautiful
One of the organizations that webFEAT Complete proudly partners with is Keep Cincinnati Beautiful. We participate in their Adopt-a-Spot program to maintain the street of our beautiful office building.
It is extremely important to us to give back to the community that we are a part of, and cleaning up the street in front of our home away from home is an incredible way to do so.
We have a blog post that goes into more detail on the project, as well as offers some fun history of our beautiful office!
Adopt-A-Spot Blog Post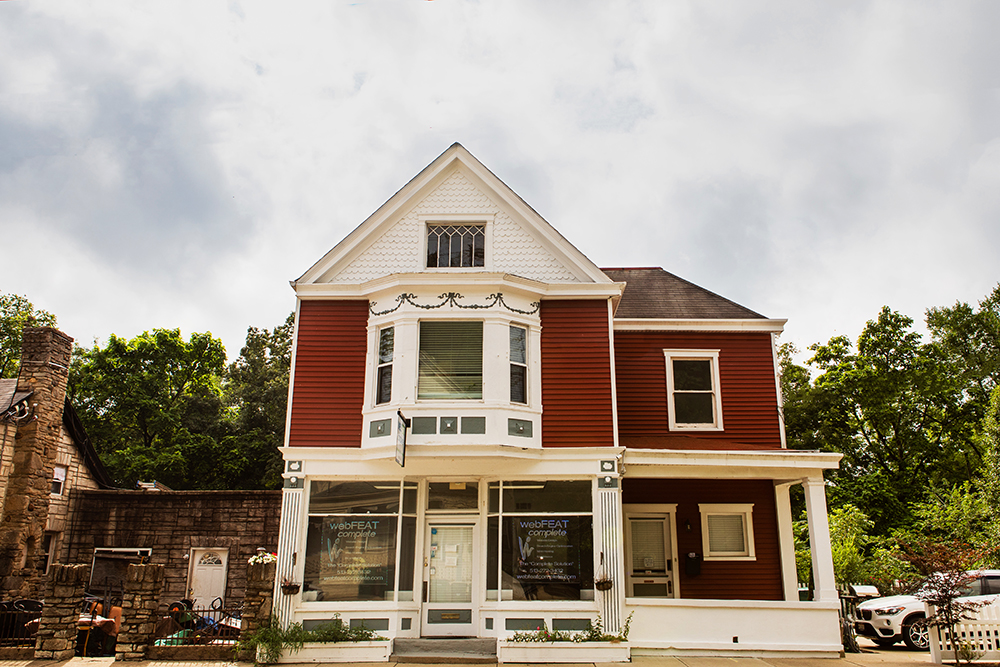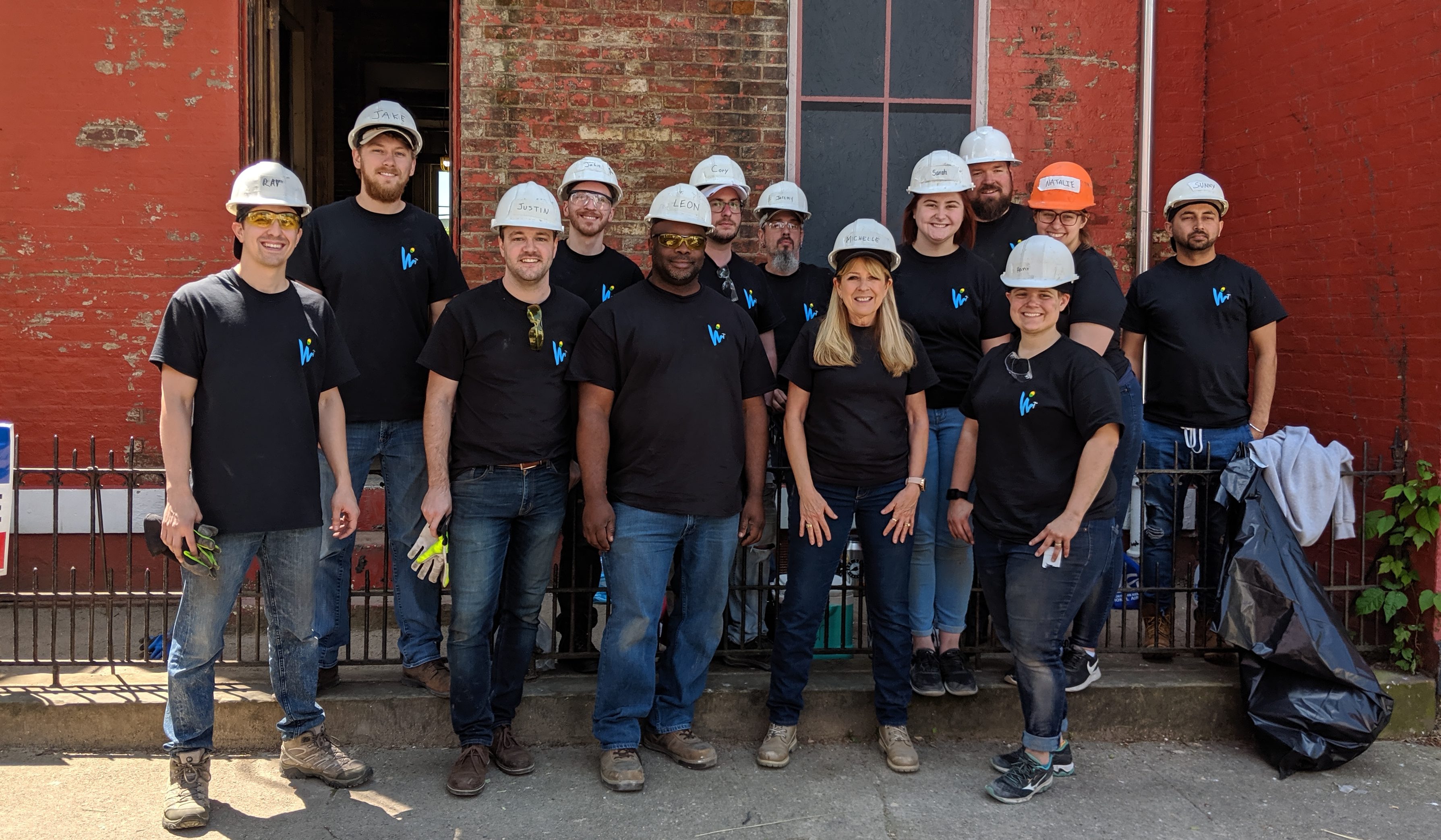 Digital homes for our client's websites aren't the only homes we build! webFEAT Complete is grateful for the opportunity to partner with Habitat for Humanity and help build actual homes for people.
We most recently helped to build a home in a neighborhood in Cincinnati. Getting to work hands-on in that community, and even meet the family who would be living in the home, was an unbeatable experience.
Going Green – Focus on the Environment
Along with our hands on volunteer work, our team has a commitment to protecting the environment that we are integrating into our business practices.
On top of moving to almost completely paperless, we have made major improvements in the carbon footprint our servers leave behind. We've undergone a lot of consolidation via virtualization, which really brings down the impact that our hosting systems have on the environment.