Content + Copywriting Services
Research Backed, User-Focused, Professionally Written
Client Results
Testimonials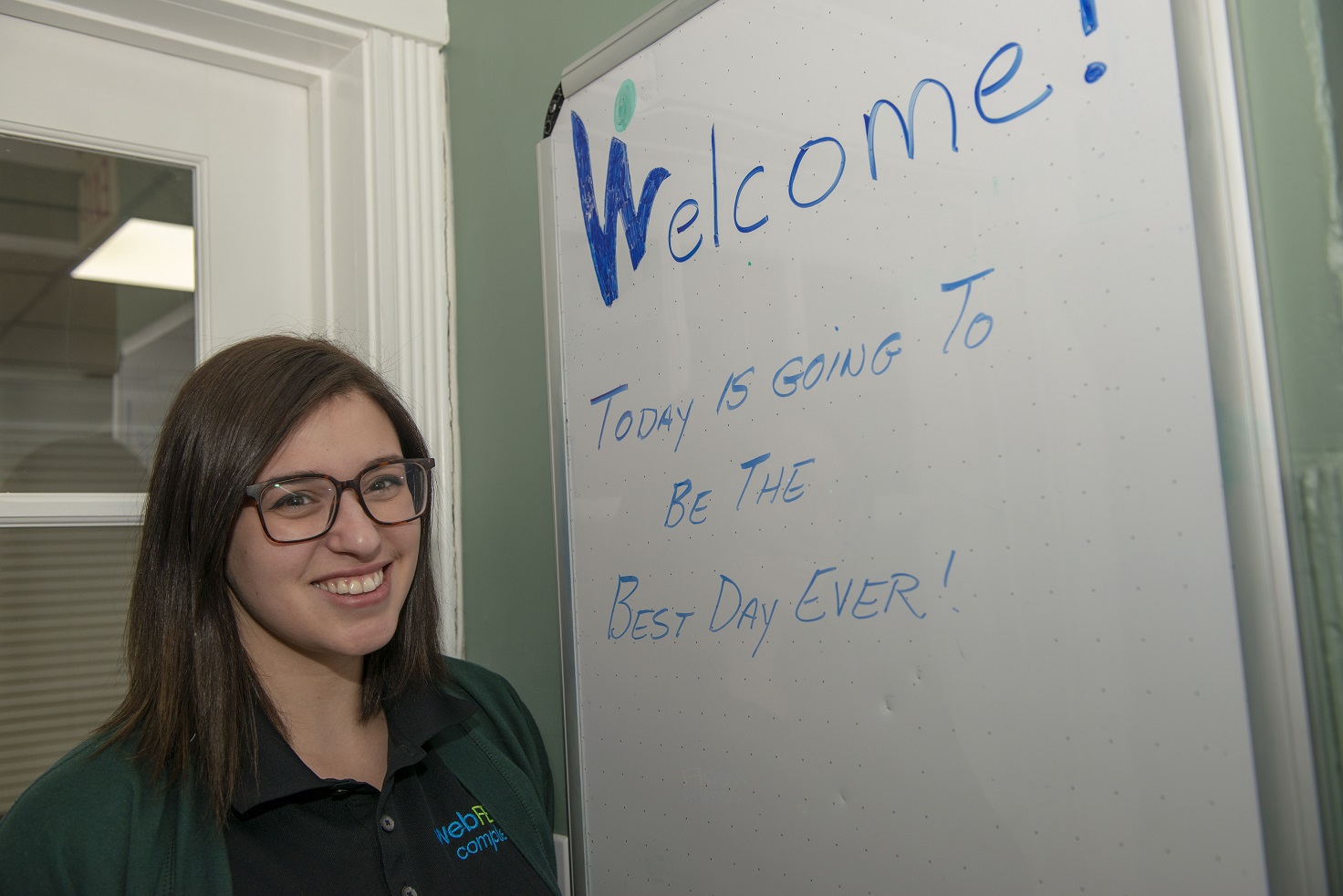 Content that's focused on satisfying your target audience
Drive the right traffic, eliminate hesitations, scale
Searching for a something? You're looking for content. That content needs to satisfy your search, or you'll go elsewhere. We go above and beyond to ensure your website visitors find everything they need, and more.
Outstanding content is critical to a successful SEO strategy, and can even enhance the performance of ad campaigns.
We build content from scratch for new websites or website redesigns, update/improve existing content, write copy for marketing campaigns (ads, newsletters, etc.) and blog. You can trust our team to recommend the ideal strategies that will benefit your business.
Request a Quote
Request a Free Content Audit
Just fill out the short form below and we'll be in touch with your content evaluation!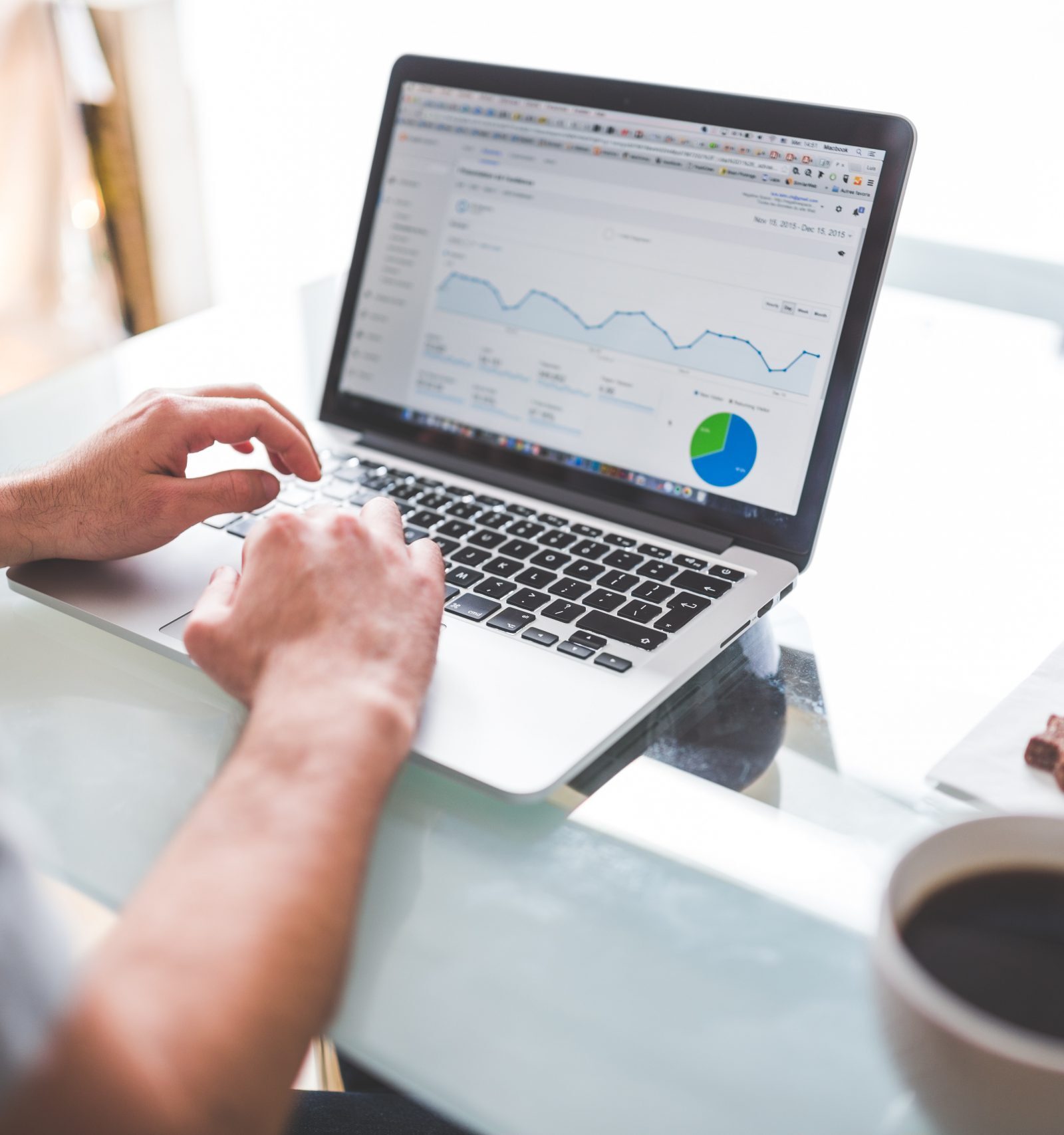 Copywriting
Blogging
Content creation
Content management
Content updates
Content Audits (request a free one below)
Editing
Ad campaign copy
Email campaign copy
Learn about your business
Send out a writing brief to better understand your voice
Research
Update content
Eliminate duplicate/similar content
Add new content
Continuously improve and refresh research
More
Saves you time
Speeds up results
Assists SEO with improving rankings
Helps your brand appear for more searches
Gives social media more to amplify/share
Helps robots know where to point users
Satisfies searcher queries
Eliminates prospective customer hesitations
Encourages conversion