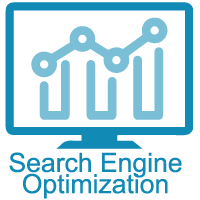 Improve your website's ranking in Google searches. Increase your exposure to target markets. Generate qualified leads and increase sales.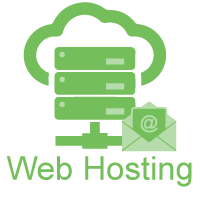 Secure your website from threats and keep it running smoothly. Ensure the future of your business via monthly updates and backups
Organize information about your company and services in an effective, smart way. Provide a good first impression to potential customers.
Request More Info
Our digital agency is focused on enhancing brand credibility, driving traffic that counts, and ultimately increasing emails, phone calls, form submissions, and revenue. We'd love to discuss how we can help your business grow. Get started by filling out our short form. Estimates are free!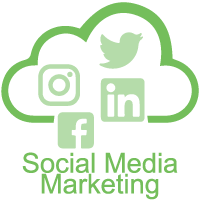 Keep your current customers engaged. Spread the word to new audiences. Gain traction on your marketing initiatives.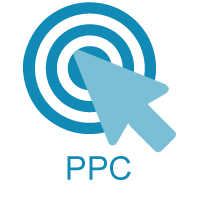 Target a specific audience with carefully crafted advertising campaigns that appear in the search engine results.
Ensure the security of your website and its data, along with your customer's data as well.
Our Approach
Perform Keyword, Competitor, SERP Research
Optimize Performance (Page Speed, Load Time)
Consistently Monitor and Upgrade Servers
Create, Test and Repeat
Eliminate Structure and Content Flaws
Improve Content and User-experience (UX)
Continuously improve and refresh research
Monitor, Improve, and Adapt to Google's Frequently Updated Algorithm
Deliver Reports, and Unmatched Customer Service
What This Does For You
Gives a Great Representation of Your Brand Online
Improves Search Engine Rankings
Keeps Website/Information Secure
Builds a Following
Generates Qualified Leads
Increases Sales, and Brand Awareness
Better Know and Serve Potential Customers
Gives You Leverage Against the Competition