The digital terrain is constantly growing, changing, and evolving. Whether you are an aspiring digital marketer or an expert in your role, there is always new information to learn. At webFEAT Complete, our team places a strong emphasis on continued learning and professional development. We are constantly searching the web for answers to questions, or diving into online courses to learn a new technique. Because of this constant push for education, we have developed a list of favorite digital marketing educational resources that we keep going back to. Here's a list of 6 of our favorite educational resources that we utilize every day:
HubSpot Academy
Moz Academy
Google Digital Garage
HubSpot Blog
Semrush Blog
Neil Patel
Our favorite digital marketing educational resources
1.) HubSpot Academy
HubSpot, at its core, is a CRM platform. In 2016, the platform extended to offer online educational resources for digital marketers: HubSpot Academy. Through this platform, users are able to take courses and become certified in a variety of digital marketing techniques, completely for free. This makes HubSpot Academy a great resource for anyone entering or already involved in the digital marketing world. The courses can lay the groundwork to develop your digital marketing knowledge as well as build off of and reinforce things you've already learned. Some of the most helpful courses we've found for our team are linked below:
2.) Moz Academy
Moz began in 2004 as a community for emerging SEO experts to discuss ideas and grow in their knowledge of SEO. They quickly shifted to a consulting firm and, eventually, pivoted again to add education. The Moz Academy courses are a great place for digital marketers to begin building their knowledge of SEO. They also provide opportunities for analysts to grow their expertise and expand their skills. Their courses include an SEO Essentials series, a Technical SEO series, and a Prospecting and Pitch series. By investing in the Moz Academy courses, you will be able to grow and develop as an SEO analyst and expand your skillset to a well-rounded understanding of how SEO works.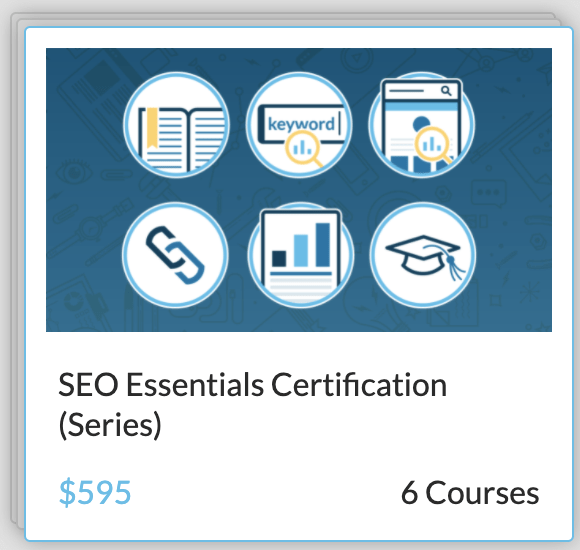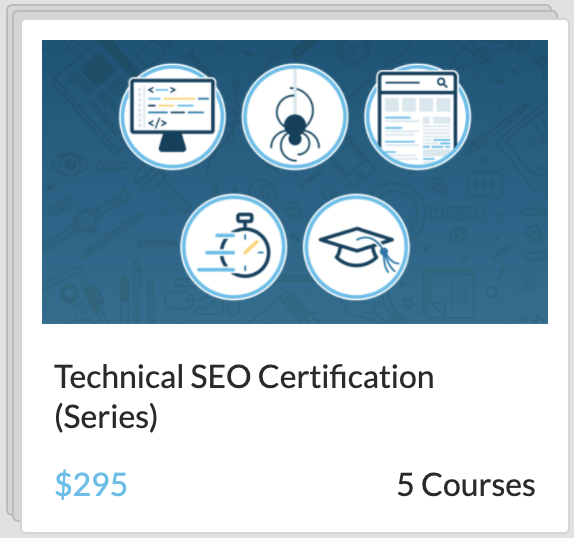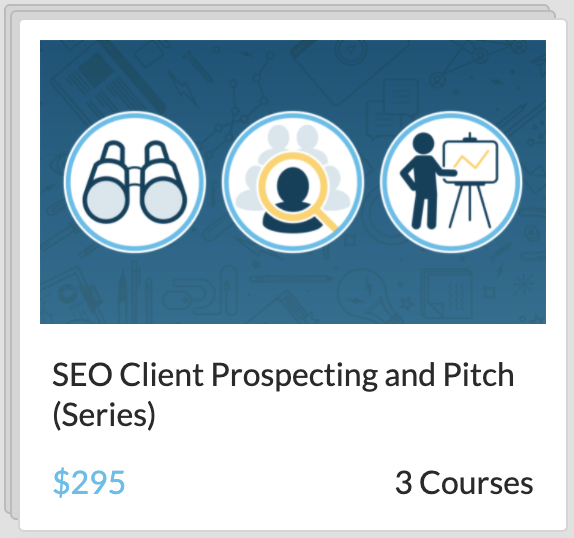 3.) Google Digital Garage
Google is the leading search engine providing users the ability to search the web for anything they may need. It only makes sense that they would also offer digital marketing courses to help businesses and marketers be successful online. The Google Digital Garage offers courses in the Digital Marketing, Career Development, and Data and Tech Categories. Course length ranges anywhere from 30 minutes to 20+ hours of content. Google offers both free and paid certification options. The extensive variety of courses that they offer are a great benefit to digital marketers with all levels of knowledge, from beginner to advanced. If you're looking to get started in the digital marketing world, their certification course, The Fundamentals of Digital Marketing, is a great place to get started.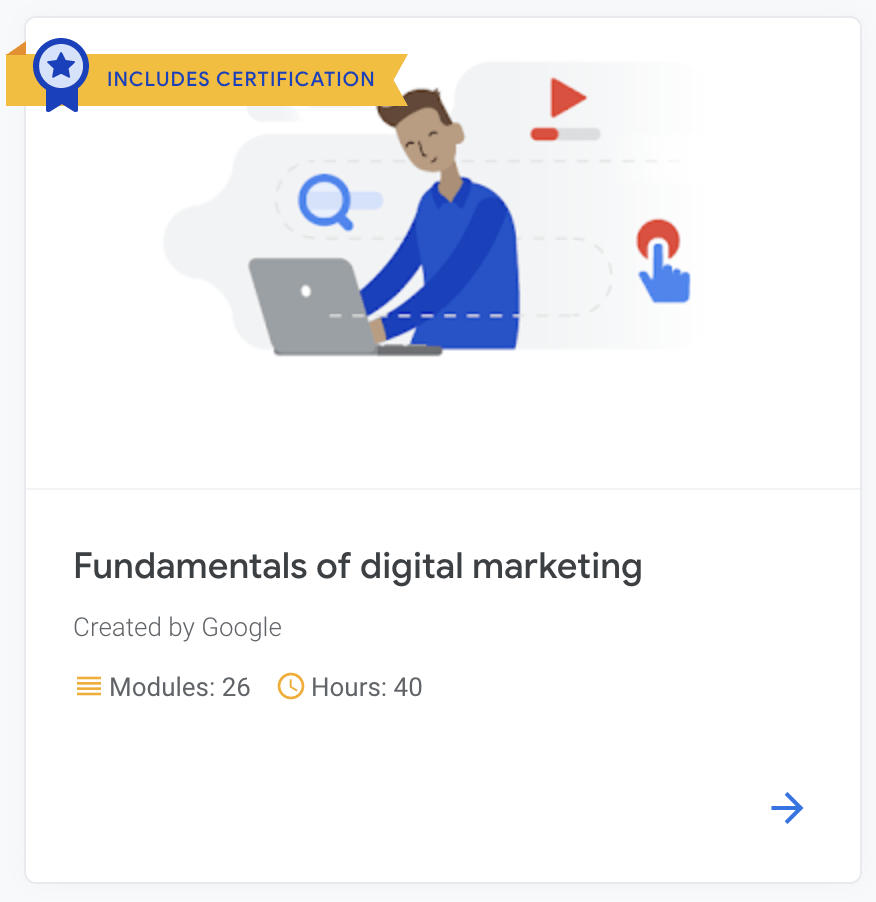 4.) HubSpot Blog
On top of offering certification courses through HubSpot Academy, HubSpot also provides a plethora of resources and knowledge on their blog. In their blog, HubSpot stays up to date on current events and trends. These topics apply to both the digital marketing world and the "real" world. They have articles pertaining to how to run a business with social justice in mind, side by side with tips referencing Google's core vitals update. If you're looking for answers to digital marketing-related questions, HubSpot's blog is a great place to start looking for answers.
5.) Semrush Blog
If you're looking to dive into the world of SEO, Semrush is a great resource for you to utilize. Semrush is a marketing tool that allows SEO analysts to expand and fine-tune the visibility of their businesses online through research and keyword analysis. Semrush, on top of its marketing tool, offers a blog with a wealth of resources and knowledge to help guide marketers towards success. They cover topics ranging anywhere from case studies outlining the success SEO campaigns can create for a business to explanations on what a site crawler is. The Semrush blog is a great way to get inspired, find answers to your SEO-related questions, or learn something new about SEO.
6.) Neil Patel
Neil Patel is an internet marketing expert who specializes in SEO consulting, keyword research tools, and all-around helping people be successful. His blog is tailored to digital marketers who want to learn more about the world of SEO and marketing. The topics he covers are pretty in-depth, such as How to Use Twitter Advanced Search to Drive 100% More Leads. He does sprinkle in some higher-level topics as well, like 15 Career and Business Coaching Resources, Tips and Benefits. Overall, Neil Patel's blog is for the inquisitive marketer or SEO analyst looking for new strategies and answers to their on-the-job questions and is a really great resource to people in the digital marketing field.
""