Email Marketing
Direct to consumer marketing
Client Results
Testimonials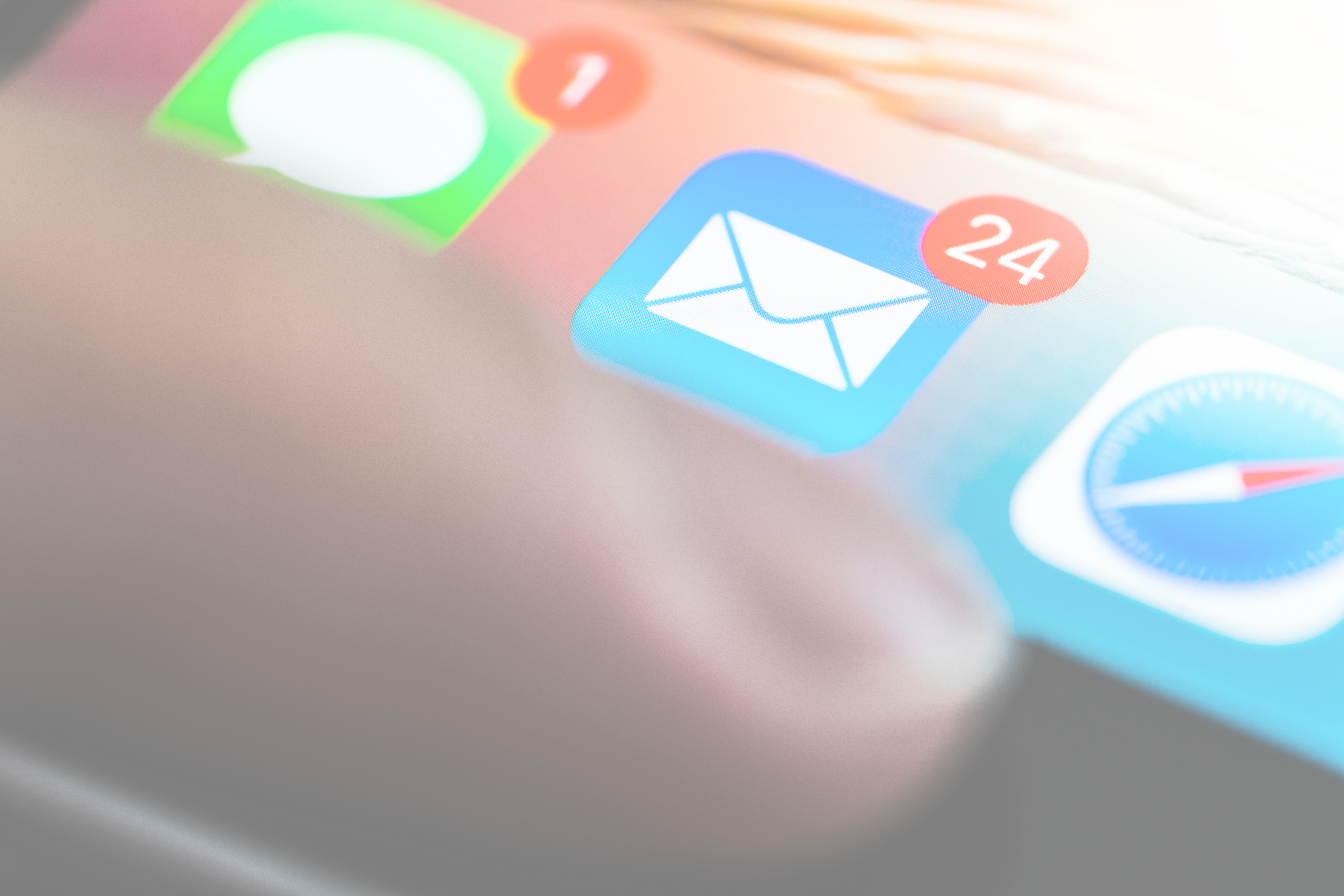 Email + Newsletter Marketing
Market to existing + prospective customers
Email marketing is still one of the best ways to reach your customers directly. The combination of high ROI, great conversion rates, targeted audiences, and the sheer number of users all help make email marketing a great online marketing tool.
Design: Our team can design and implement a professional-looking email template by gathering input from you, reviewing analytics data, and using a preferred email newsletter service.
Strategy: We help develop strategy, content, and subject matter based on your goals. So whether you're looking for a sales boost, or want to promote an event, we can help.
Grow: We help grow email lists using techniques like adding signup forms on your website and consulting with your on other ways to gather email from customers. We constantly look to grow your audience, and analyze data they're generating to continue that growth + engagement.
Request a Quote
Newsletter Marketing
Email Marketing
Template Creation
Content Creation
Subscriber List Growth
Email Lead Advertising
Email Subscriber Growth Consultations
Website Sign Up Integration
Industry Research & Analysis
Reporting & Updates
Manage using preferred Email tool (MailChimp, Constant Contact, etc.)
Create, manage & optimize newsletter management tool
create cohesive brand template design
Develop content strategy & send frequency / times
Optimize emails for opens and clicks
Build email list with relevant, qualified users
Create and set up social media Lead Ad campaigns for increased growth (optional)
Create convertible content in emails
Integrate email provider into website signup form to increase database
Integrate current customer database into email provider
Monitor, improve, and adapt to email successes
Provide reports, insights and unmatched customer service
Grows traffic to your website from newsletters and emails
Helps keep current subscribers up to date on current company events and happenings
Boosts your website content across a free, high ROI medium
Helps boost your Search Engine Optimization efforts
Keeps your business top-of-mind when a customer needs your product or service
Promotes your company across an enormous database of potential customers
Gives a great representation of your brand online
Builds a following of your exact target audience
Generates qualified leads from email signups
Increases sales, and brand awareness using a multi-channel approach
Gives you leverage against your competition