"It's now free to sell on Google"
The bold title from President of Commerce with Google, Bill Ready from a 4/21 blog post detailing the Google Shopping Ads change to help the retail sector.
In lamens terms: If you sell products, you don't have to pay to list them on Google anymore, they're free. Google wants to help the retail sector through and beyond this pandemic.
Thank you Google!!!
These changes will be taking effect "before the end of April."
Read the full announcement, here.

How to Address This Change
Currently using Shopping Ads to promote products:
Will these still be managed in the Google Ads Platform + Merchant Center? Yes.
Google is making it seem as though nothing changes, except that you will not be paying. If they say otherwise, we will update this post!
This can be great to invest in other digital strategies, or save marketing dollars.
"If you're an existing user of Merchant Center and Shopping ads, you don't have to do anything to take advantage of the free listings"
Not utilizing shopping ads but have products?
Setup Merchant Center
Setup Feed
Upload Feed to Merchant Center
Get approved
Setup Google Shopping Ads
Will need to be checked-on/updated/optimized regularly
Google should have good resources out there to help with setting this up. But it will need to be managed regularly.
"for new users of Merchant Center, we'll continue working to streamline the onboarding process over the coming weeks and months."
OR
We can set this up and monitor for you at a low cost. We will make sure your campaign is optimized in a way that stretches your dollar, garners exposure, and drives transactions + revenue.
How Shopping Ads/Listings can benefit your business
more exposure
more transactions
more revenue
occupying a search engine results page more than once

*Shopping Ads Client Example: Increased Sales from $110K/month, to over $225K/month in 1 year
Bonus: Add Products in Google My Business
When someone does a branded search or any other time your listing appears in the search results, products of your choice can appear with it.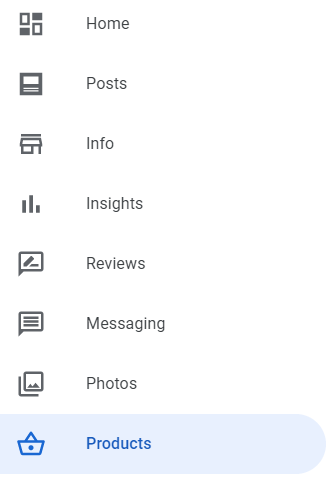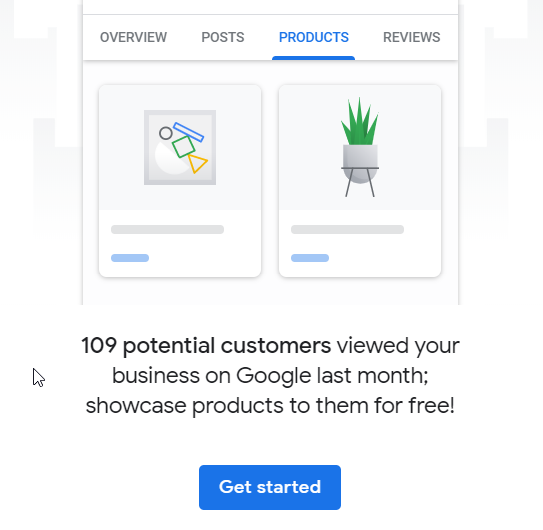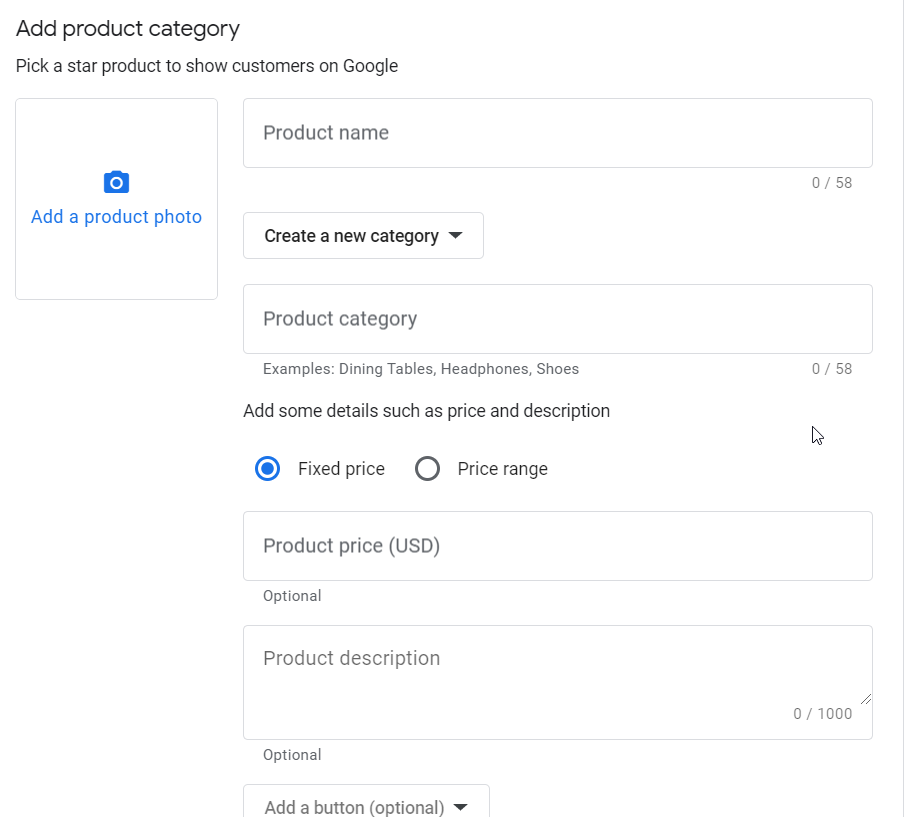 Let us know if you have any questions!
If you have any questions, please don't hesitate to leave us a comment, or contact us.
""