Cleveland, OH
Offering a complete line of web services
SEO
Website Design
Hosting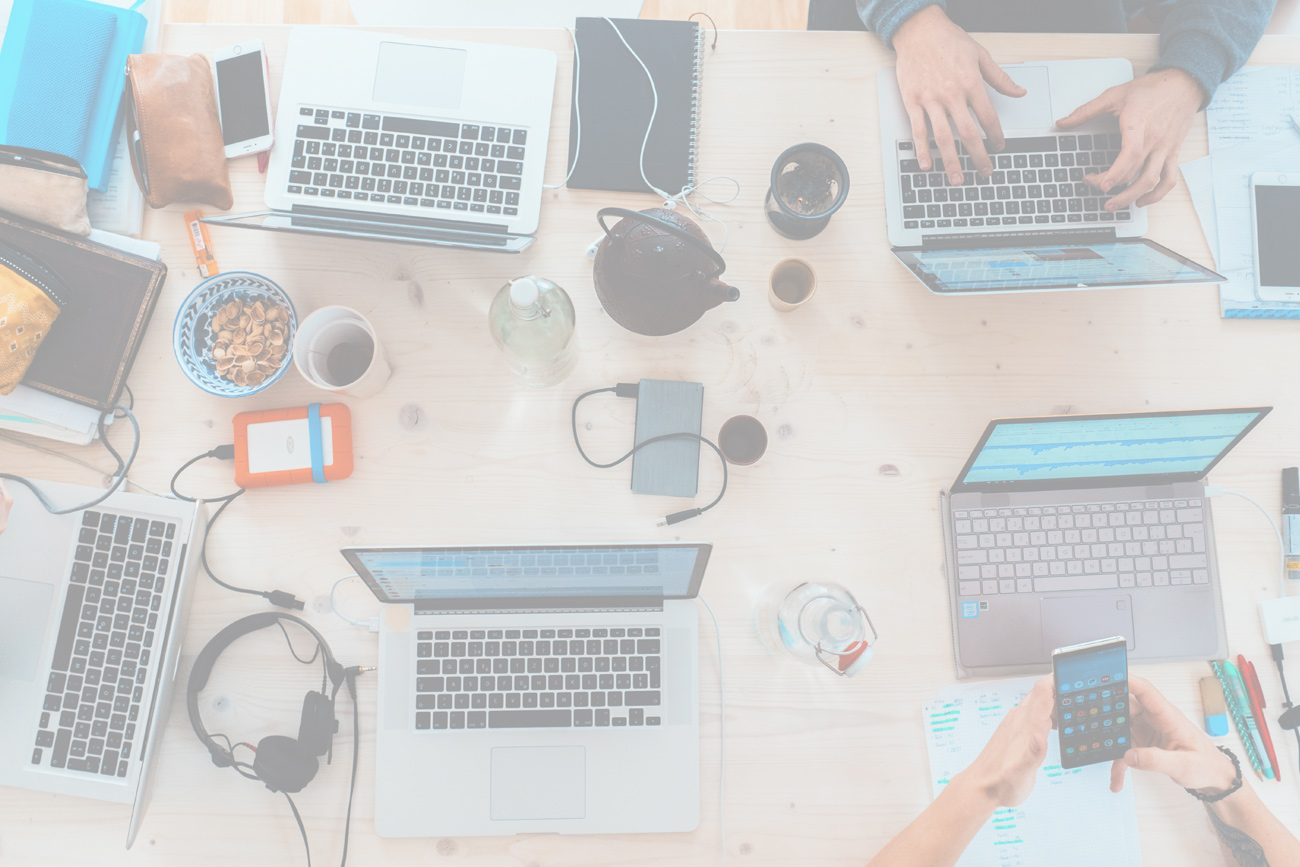 Results focused digital marketing
Cleveland, Ohio was where some of our team called home in their younger years. It was a natural place to expand, and it's been exciting as we've started to engage with the greater Cleveland community.
Several members of our team are Browns, Cavs and Indians fans! There's always some fun at the office when the Ohio battles come around. Look to see more of webFEAT Complete and webster in Cleveland!
Our company's services include website design, search engine optimization (SEO), social media management (SMM), reputation management, lead generation, content management, Google Ads/Bing Ads (PPC) management, and website hosting.
It's important to select a research, data, and results-focused digital agency in order to be successful online. Call us to find out what makes webFEAT Complete the best digital agency for your business. We look forward to meeting you soon.
Request a Quote
The lakefront
Town Hall
The air show
East 4th Street
Multiple team members from the greater Cleveland area
Acquired a company in Cleveland in 2018
What We Can Do to Complete Your Website
Your online presence is made of many moving parts.
We offer a full gamut of online services to fit that need and make sure that your new website reaches its maximum potential. As a full-service digital agency, we can build you an eye-catching website, and make sure it stays secure. We can increase traffic to your site, and create content that guides visitors into your sales process. We can devise an engaging, personalized social media strategy for your business, and manage your online reviews and reputation.
Read More