PPC Management
ROI-Focused Google and Bing Ads
Client Results
Testimonials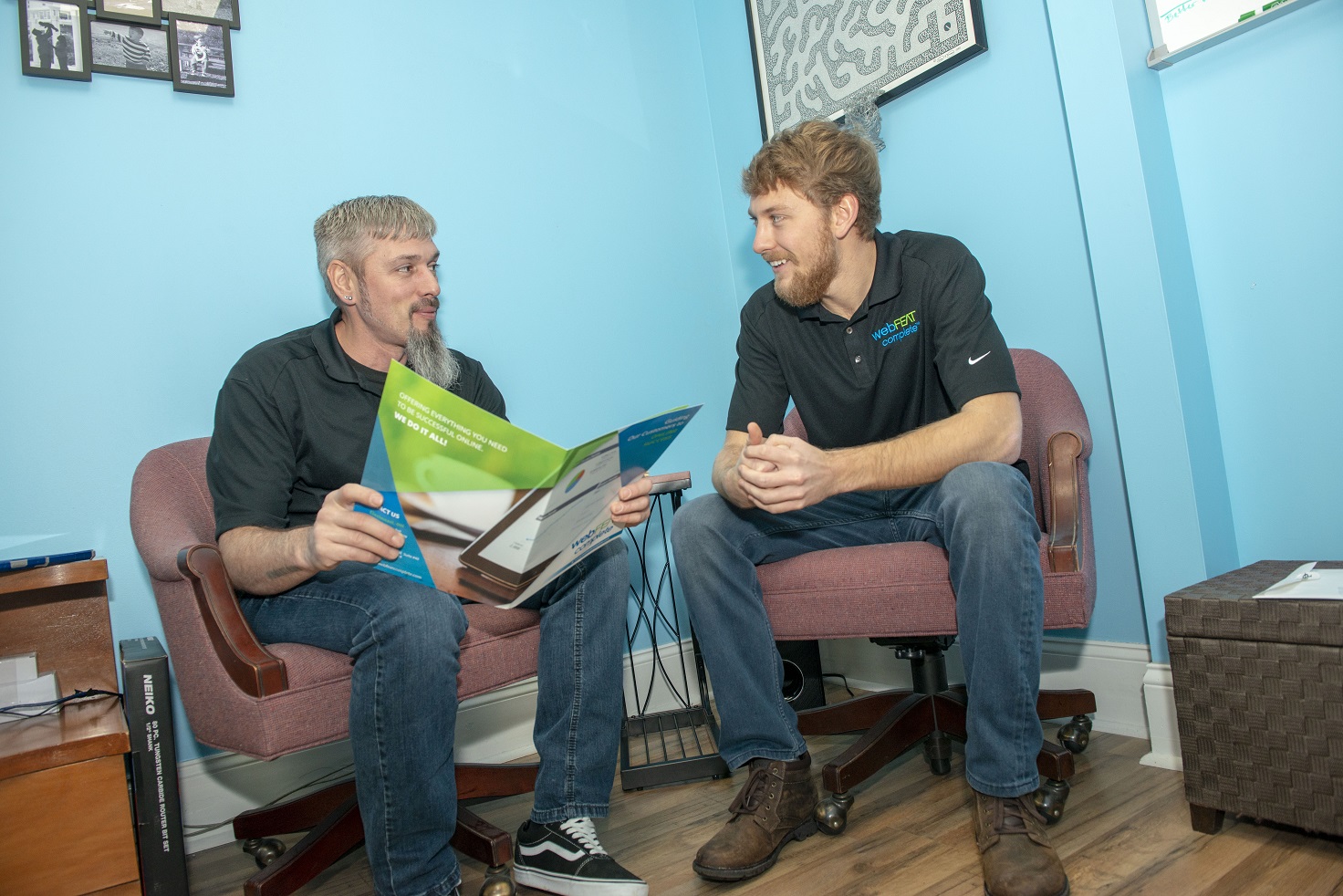 Digital Advertising focused on continual improvement and ROI
Immediate search presence + flexibility for rapid adjustments
There are frequent advertisements at the top of search results pages. How do you get there? With Pay Per Click (PPC) ads.
We can have a campaign up and running for you within 48 hours, appearing for a certain set of target search phrases, products or interest groups. We move quickly, but are sure to input key settings that will minimize wasted spend. Google Ads especially can have high-click costs, and one wrong setting can have you appearing for irrelevant keywords, wasting money.
At webFEAT Complete, we do the research that will get your campaign off on the right foot, whether it be a 2-4 week campaign, or an ongoing effort. With long-term campaigns, we continually improve based on data. Our top goal is to generate ROI, and scale it.
Request a Quote
Google and Bing Ad Setup
Monitor and Optimize Advertising Campaigns
Keyword Research
Landing Page Development
Copywriting
Conversion & Data Tracking
Generate ROI, online sales, lead generation & brand awareness
and more!
Perform keyword research for your industry
Analyze Google and Bing Ads competition
Write engaging ad copy
Implement Shopping, Text, Dynamic, Responsive & Video Ads
Monitor and optimize keywords, ad types, and copy
Develop landing pages to improve conversions
Increase brand awareness, drive website sales and generate leads
Monitor, improve, and adapt to Google algorithm updates
Provide reports, insights and unmatched customer service
Grows traffic to your website from Google, Bing & YouTube search engines
Helps new users discover your company by satisfying Google and Bing algorithms
Helps you rank above your competition
Keeps your business top-of-mind when a customer needs your product or service
Boosts online sales, web traffic, phone calls, form fills & more