Ecommerce SEO
Drive Quality Traffic + Grow Revenue
Ecommerce Development
Request a Quote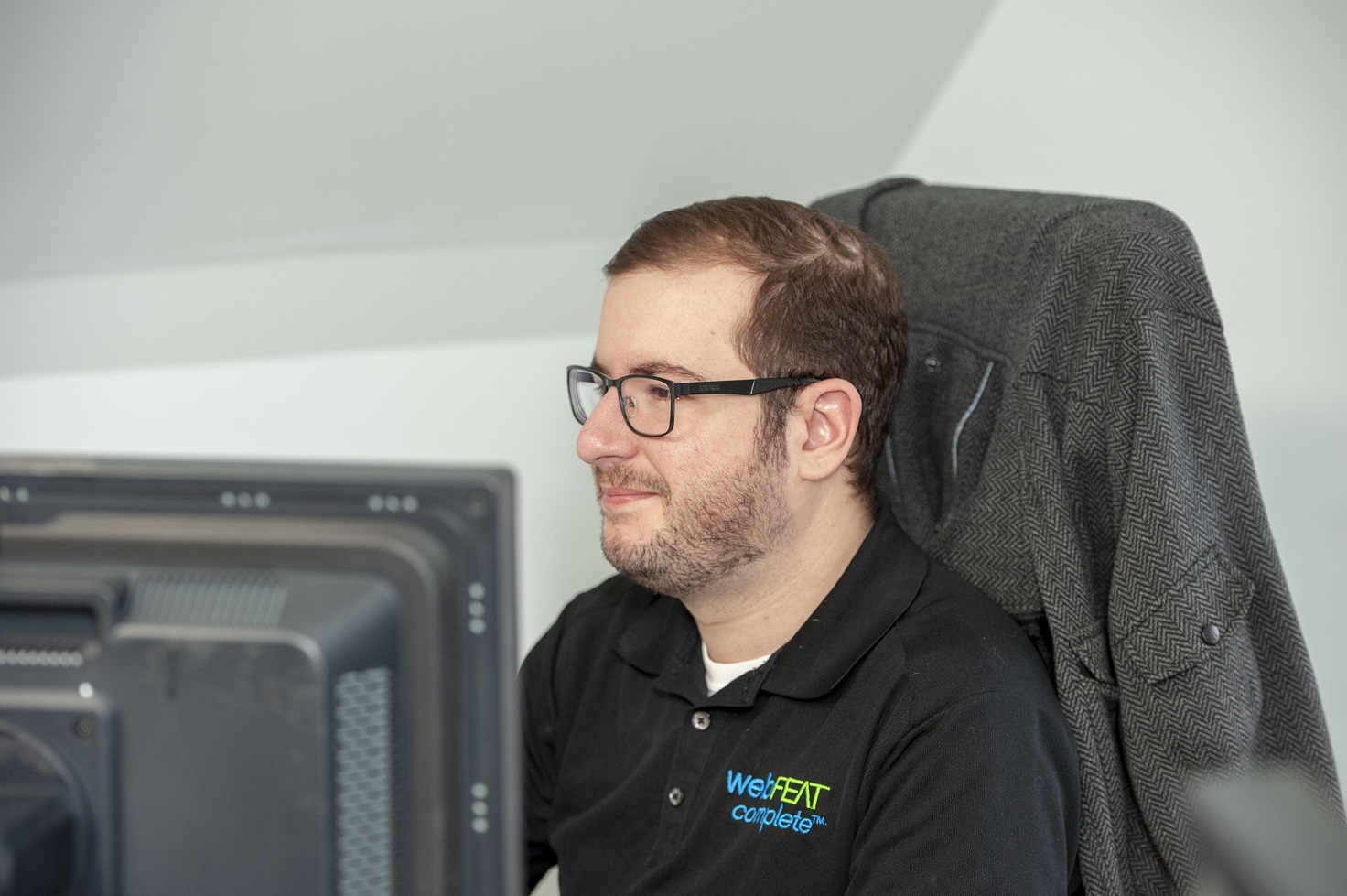 We find ways to increase your online sales.
Transaction + Revenue Growth
Increasing the recurring monthly revenue your website generates can make a huge difference in your year-end bottom line.
We focus on SEO best practices, with an additional focus on ecommerce user-experience. We work on CRO, leveraging data, improving readability, simplifying + testing the checkout process, and following that up with email marketing to capture customers for the long-term.
Our ecommerce SEO efforts start with learning about businesses and identifying their goals, and target audience. From there, we can develop the best plan of action, set milestones, and work to drive ROI. We want to help you grow!
Request a Quote
Request a Free SEO Audit
Just fill out the short form below and we'll be in touch with your website evaluation!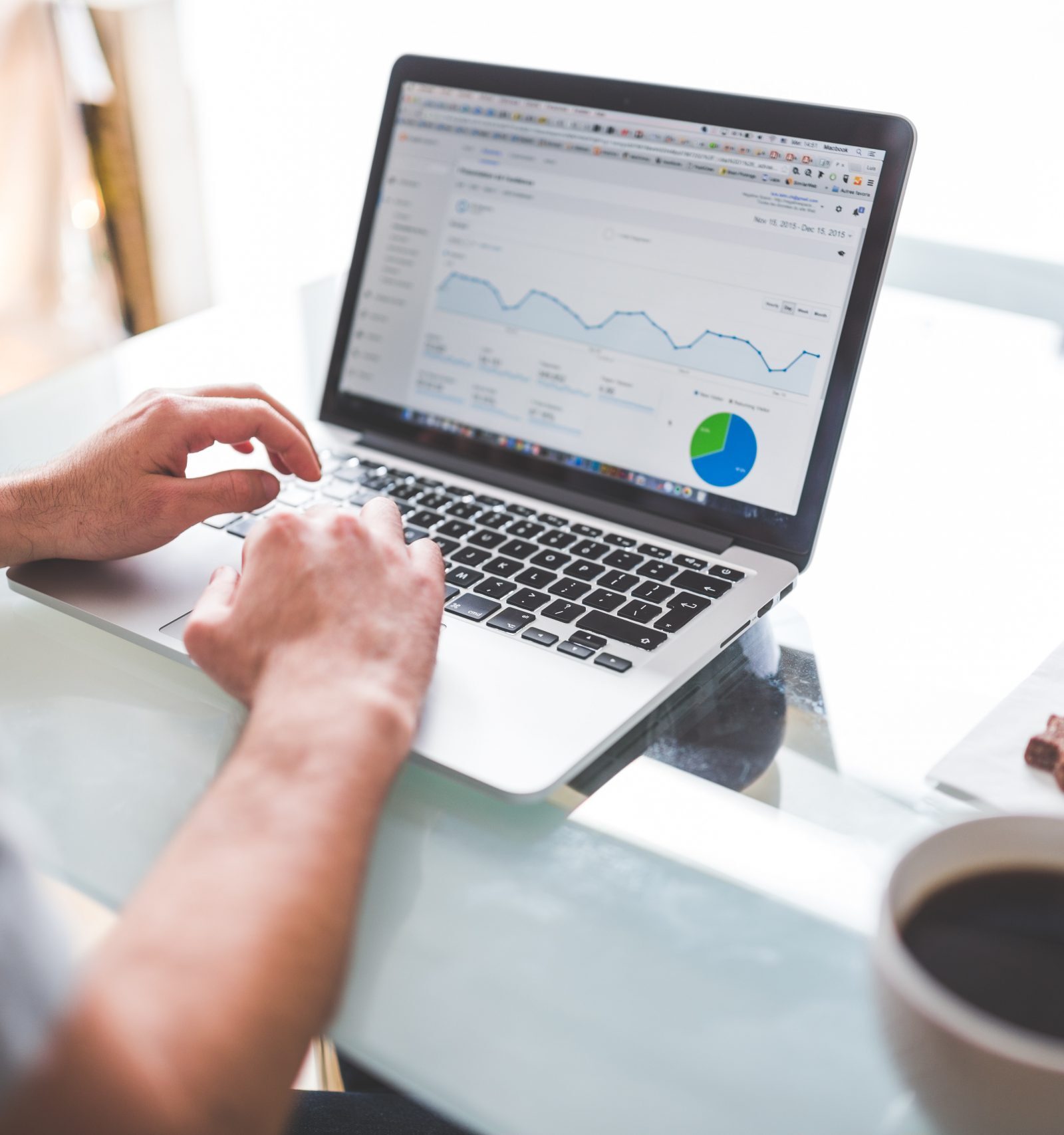 General SEO Best Practices
Technical SEO
UX
CRO
Checkout process review
Enhance category content
Enhance product descriptions and details
Analytics Review + Data-Based Improvement
Test promotions
Utilize other strategies if there is opportunity (ex: PPC)
Leverage Google My Business
Stay on Top of Algorithm Updates/Adapt
Routine Site Crawls/Check-Ins
Quarterly Reports (regular updates in-between)
So much more
Learn about your business
Research competitors and search results
Develop strategic search phrase + audience targets
Leverage tools and software to gather insights
Implement best practices
Work to improve key metrics
Work to satisfy searchers
Work to satisfy robots
Grow search phrases in the top 5 pages of search results
Grow quality traffic
Leverage data to continually improve
Drive more transactions and revenue
Monitor, improve and manage to sustainably grow
More revenue
More transactions
Higher conversion rates
Search Engine Rankings will improve
You'll have more of a presence in the search results
Your website will become more user-friendly
ROI on your digital marketing investment
Develops a competitive advantage
Increases exposure
Improves quality site traffic
Increases leads
Your website transforms into a 24/7 salesperson