Local SEO
Improve map rankings, listings/directories, and local presence
Client Results
Request a Quote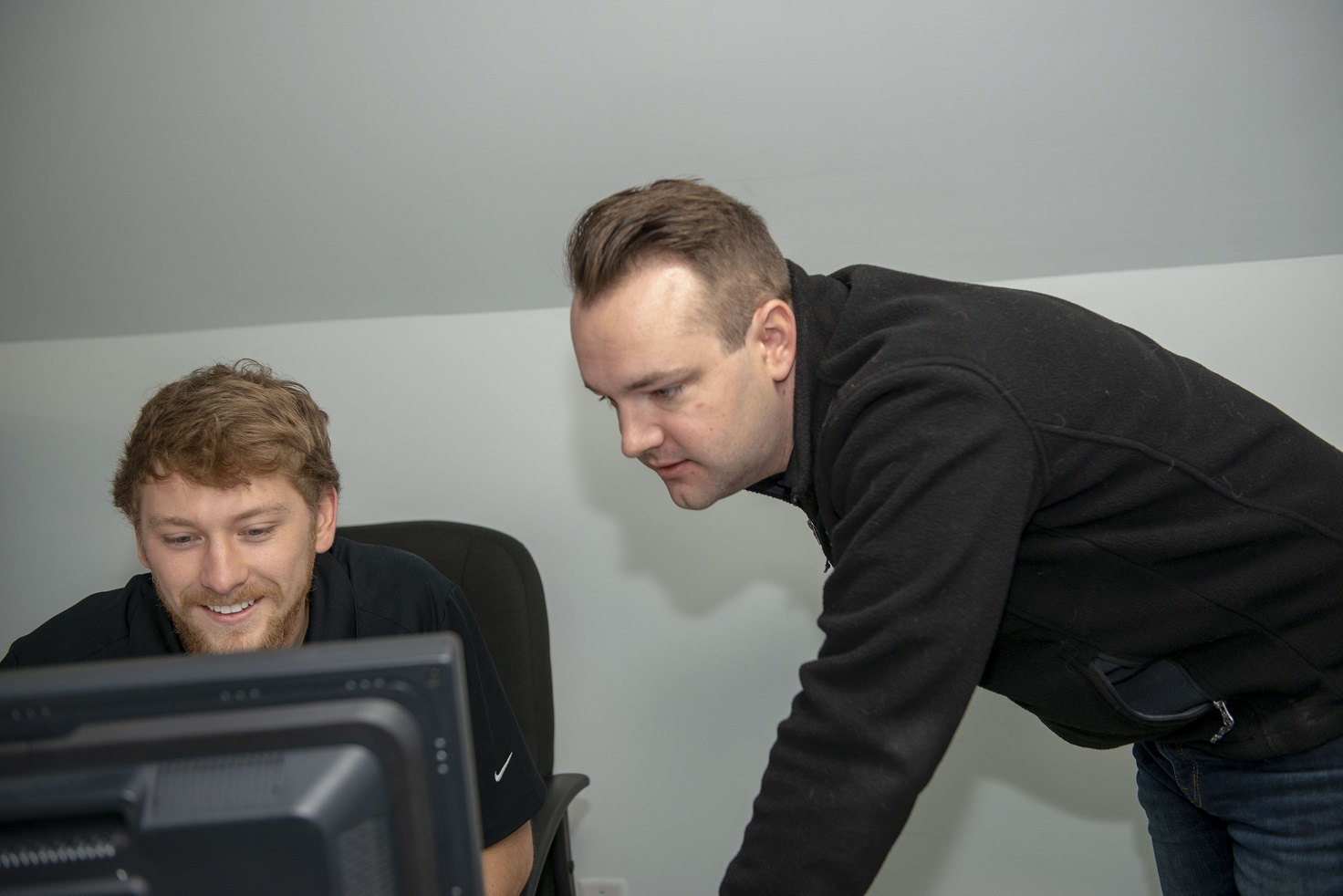 Local mentions, engagement, and consistency in-part with general SEO best practices
Prominence in local searches
Local companies (ex: restaurants, HVAC, electricians, coffee shops, etc.) NEED local focus in an SEO campaign. If someone searches "coffee shops Cincinnati" and 10 other coffee shops show up in the map listings before, it's unlikely the majority of users are going to visit your coffee shop.
In-part with general SEO best practices, local SEO hones in on local mentions, backlinks, NAP (name address phone number) consistency, business listings, directories, local signals, on-page local specifications and more.
The result is more visibility in local and geo-modified searches, driving more qualified traffic to your website, and therefore more form submissions, calls, reservations, online sales, etc. We are local to Cincinnati, Cleveland, and Denver, but can execute local SEO for companies anywhere in the USA.
Request a Quote
Request a Free SEO Audit
Just fill out the short form below and we'll be in touch with your website evaluation!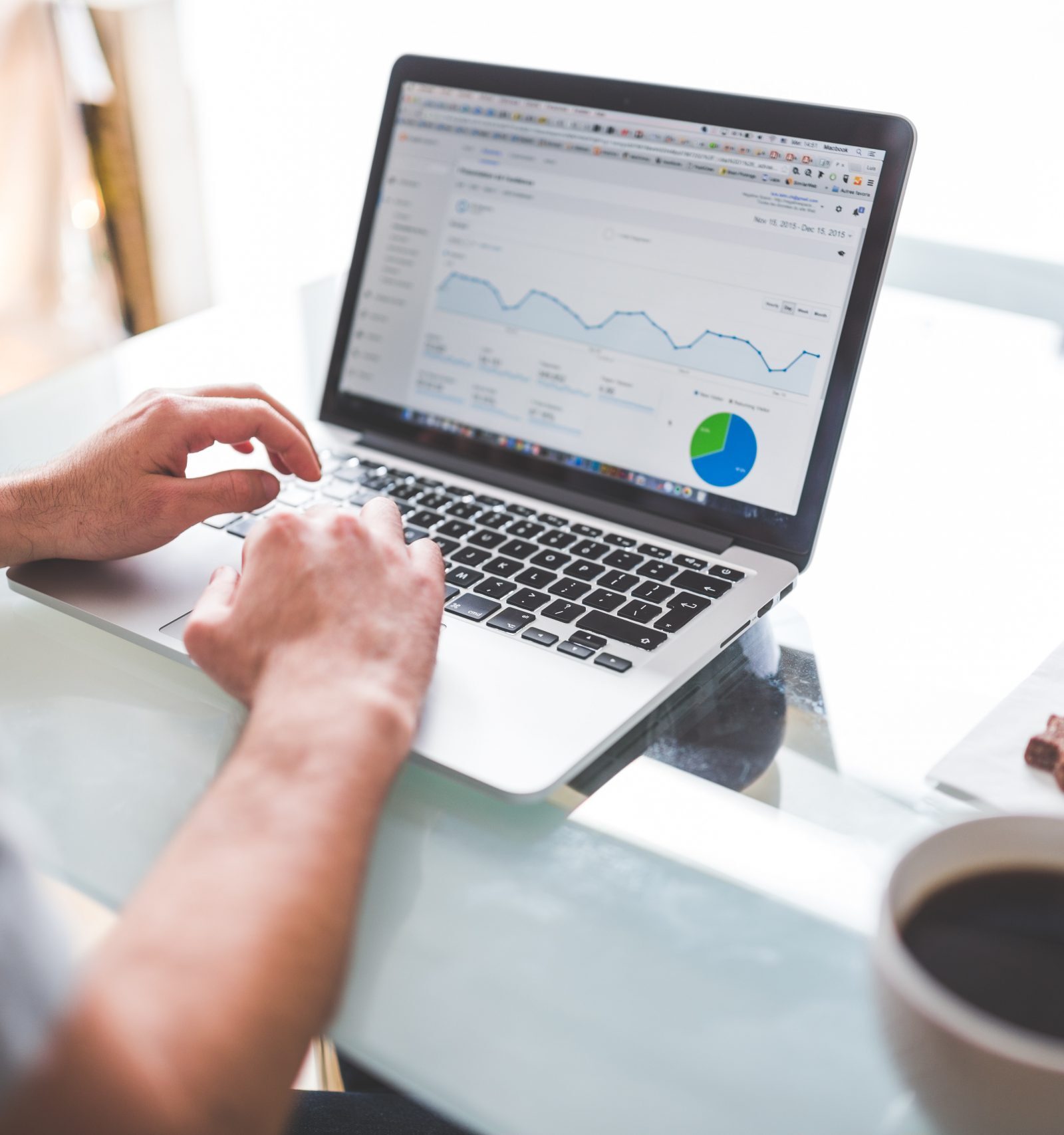 General SEO Best Practices
Local backlink acquisition
Local content creation (via blog, local pages)
On-page local verbiage incorporation
Local Listing updates
Leverage Google My Business (GMB)
Directory updates
NAP consistency improvement
Working with social media-local engagement
Stay on Top of Algorithm Updates/Adapt
Routine Site Crawls/Check-Ins
Quarterly Reports (regular updates in-between)
So much more
Learn about your business
Research competitors and search results
Develop strategic search phrase + audience targets
Leverage tools and software to gather insights
Implement best practices
Work to improve key metrics
Work to satisfy searchers
Work to satisfy robots
Grow search phrases in the top 5 pages of search results
Grow quality traffic
Generate conversions (form submissions, transactions/revenue, etc.)
Monitor, improve and manage to sustainably grow
More local exposure
More appearances in local/geo-modified searches
Improved brand recognition
Consistent information throughout the internet
Search Engine Rankings will improve
You'll have more of a presence in the search results
Your website will become more user-friendly
More site visitors will convert
Generates a return on your digital marketing investment
Develops a competitive advantage
Increases exposure + quality site traffic
Increases leads + revenue
Your website transforms into a 24/7 local sales rep