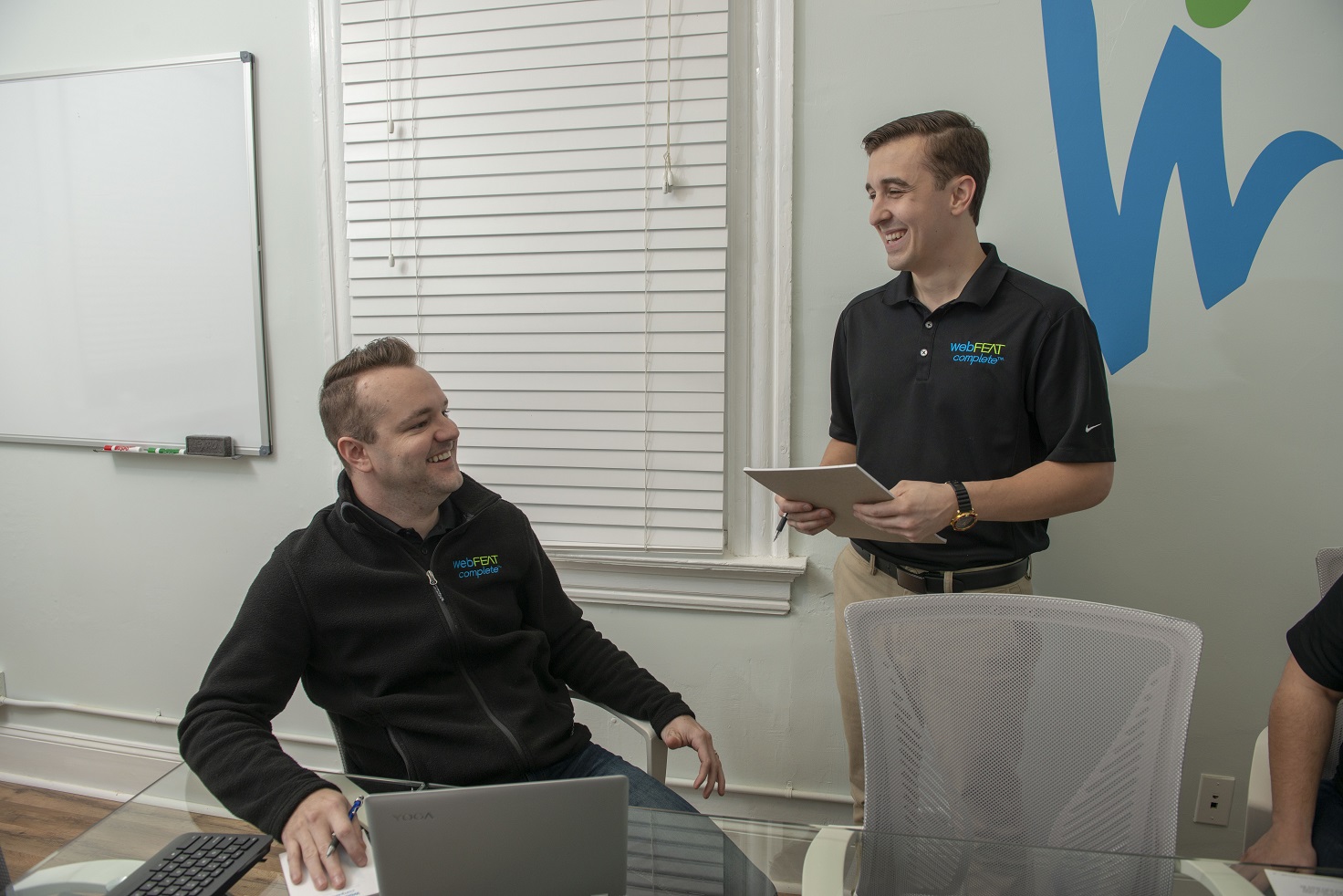 National SEO
SEO Strategies for Businesses Serving the USA
Client Results
Testimonials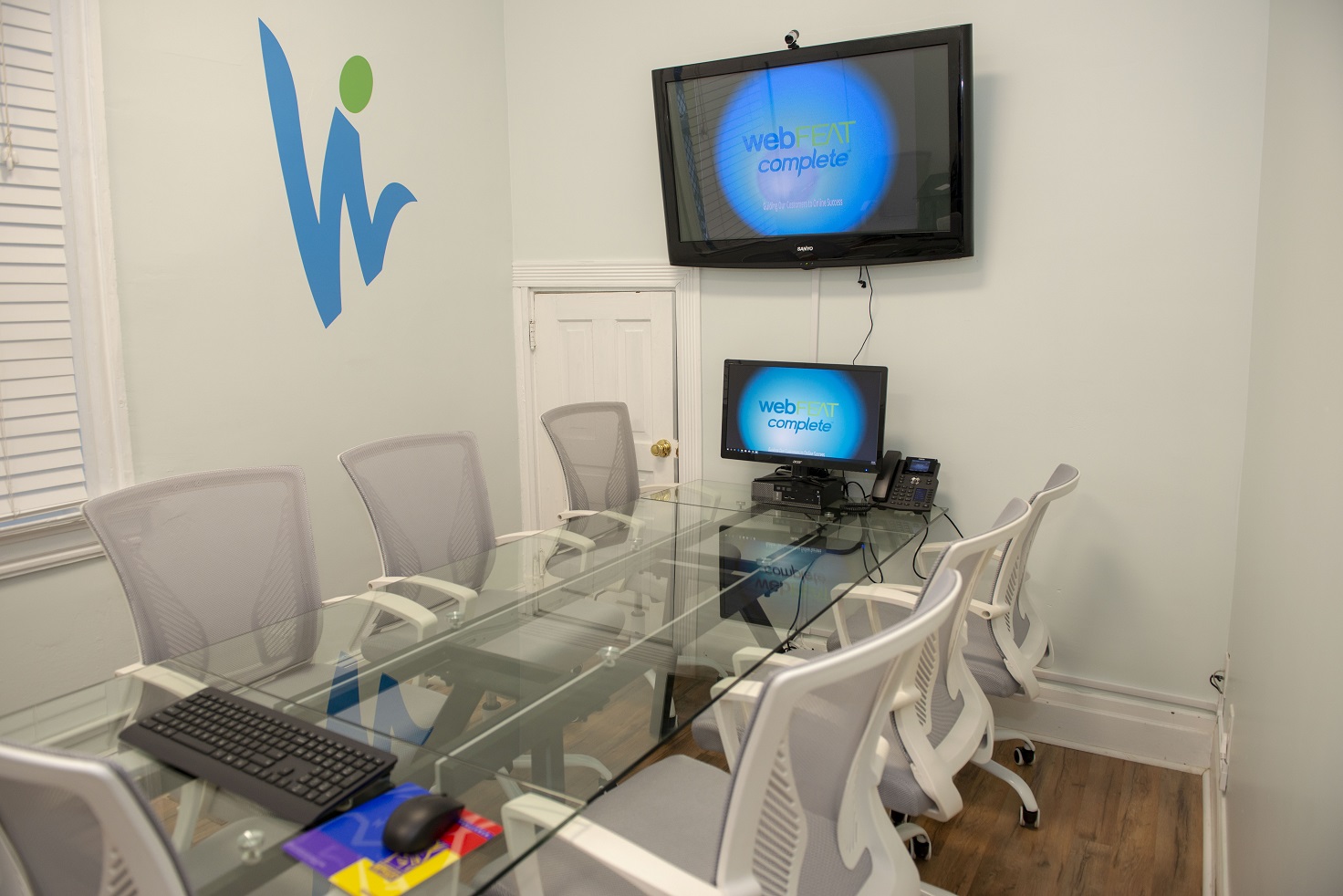 Single Location, Multi-Location, and Ecommerce
Grow online presence across the USA
Our SEO efforts are comprehensive. We use general SEO best practices and advanced strategies to generate or amplify your business's visibility across the USA. Along with this, we still utilize local strategies to ensure your business has that local feel (when applicable).
We commonly encounter businesses that are expanding to become multi-location, or continually adding locations. In these cases, we can make sure the rollout works to your benefit by creating and optimizing location pages or websites. This will decrease ramp up time.
We can help small businesses grow from local to national, and help established businesses amplify their national presence. At webFEAT Complete we provide comprehensive digital marketing services that can increase marketing ROI + and take your business to the next level.
Request a Quote
Request a Free SEO Audit
Just fill out the short form below and we'll be in touch with your website evaluation!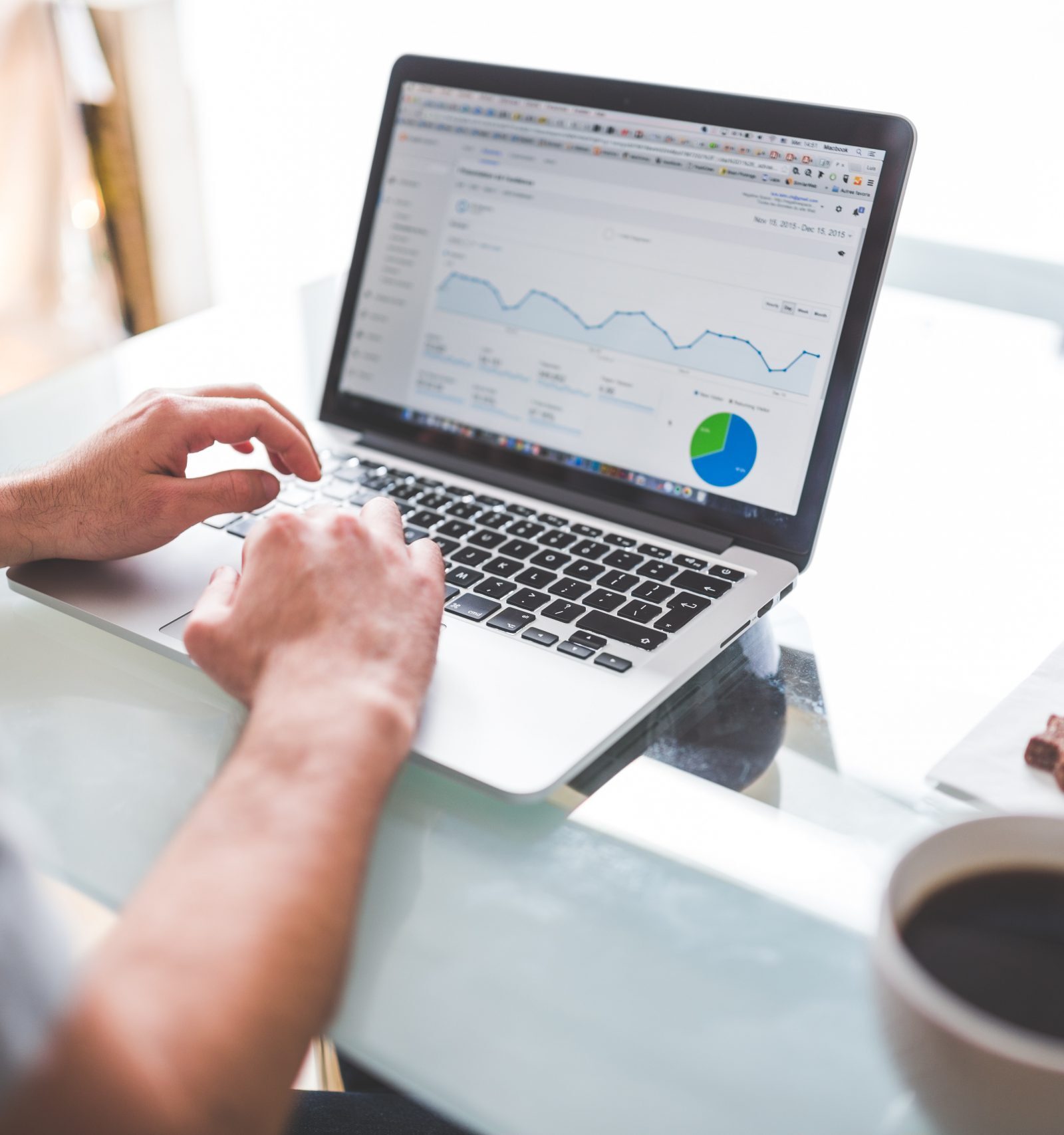 General SEO Best Practices
Helping local + national work hand in hand (if applicable)
Backlink acquisition
Content creation + Management
Local Listing/Directory optimization
Leverage Google My Business (GMB)
Leverage Social Media Marketing + Advertising
Stay on Top of Algorithm Updates/Adapt
Routine Site Crawls/Check-Ins
Quarterly Reports (regular updates in-between)
So much more
Learn about your business
Research competitors and search results
Develop strategic search phrase + audience targets
Leverage tools and software to gather insights
Review site hierarchy, plan and improve (if need be)
Implement SEO best practices
Work to improve key metrics
Work to satisfy searchers
Work to satisfy robots
Grow search phrases in the top 5 pages of search results
Grow quality traffic
Generate conversions (form submissions, transactions/revenue, etc.)
Monitor, improve and manage to sustainably grow
More national exposure
More appearances in local/geo-modified searches
Improved brand recognition
Search Engine Rankings will improve
Traffic will expand nationally
Marketing ROI will be achieved and grown
You'll infiltrate more and more search results
Your website will become more user-friendly
More site visitors will convert
Develops a competitive advantage
Increases exposure + quality site traffic
Increases leads + revenue
Your website transforms into a 24/7 local sales rep