Social Media Advertising
Target Ideal Customers with High ROI Social Media Ads
Client Results
Testimonials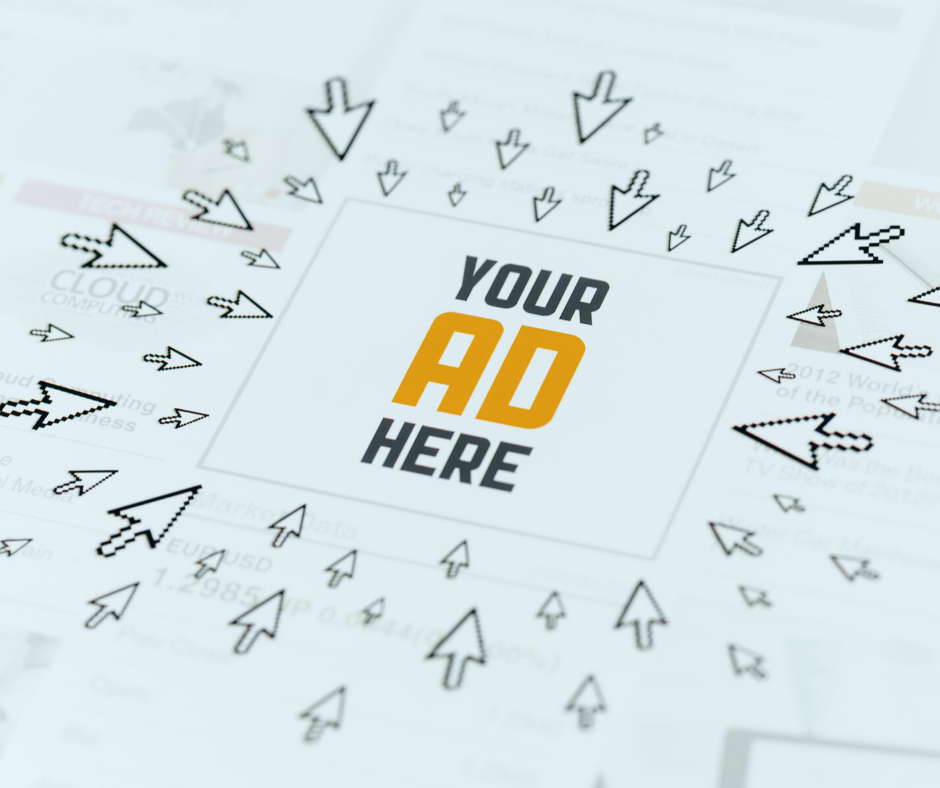 Social Media Ads increase visibility, sales & growth
Flexible, effective & targeted Social Media Ads campaigns
Our certified Social Media Marketing professionals will develop a personalized social media advertising strategy based on your business goals. From ideation to execution and tracking — we help provide the best ROI for your ad campaigns.
Social Media Advertising has one of the highest Digital Marketing ROI's with the ability to start up campaigns and see a return for as little as $5/day. Their superior flexibility allows for in-the-moment advertising traditional ad outlets, such as TV & Radio, simply cannot match.
Our team will focus our work on what your business goals are including: E-commerce sales, event promotion, brand awareness or RFQ leads. Whatever your current advertising needs are, our team is here to help.
Request a Quote
Request a Free Social Media Audit
Just fill out the short form below and we'll be in touch with social media evaluation!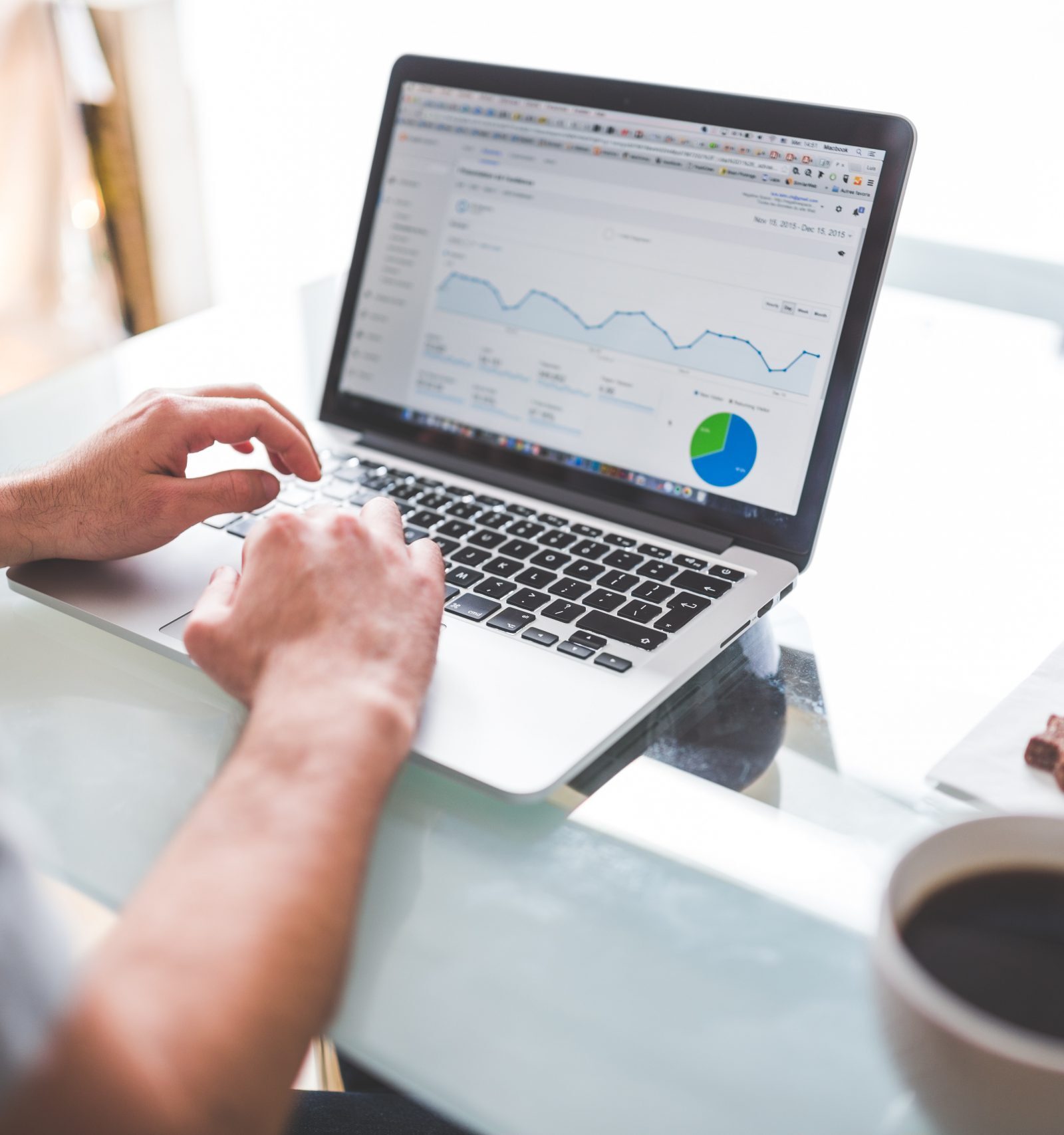 Facebook Advertising
Instagram Advertising
Twitter Advertising
LinkedIn Advertising
YouTube Advertising
Pinterest Advertising
Yelp Advertising (Ask about $300 in free spend!)
and more!
Perform profile/website health and optimizations
Develop social media advertising strategy based on your goals
Focus on: Sales, Engagement, Band Awareness, Clicks, etc.
Industry-specific, Lookalike and Geographic ad targeting
Installation of Facebook tracking pixel across all websites
Setting up custom conversions, tracking, and audiences
Company, industry and audience research
Target exact audiences, industries job titles, demographics and areas based on our research and your ideal customer
Initial startup of small, low budget Page Likes, traffic, or brand awareness campaigns
Conversion and retargeting campaigns set up
A/B testing on all Ad Sets and Campaigns
Continued research and modifications to improve overall ROI
Create convertible content across all channels
Monitor, improve, and adapt to social network algorithm updates
Provide reports, insights and unmatched customer service
Grows traffic to your website from social media
Grows sales, RFQ leads, brand awareness and overall brand engagement
Helps new users discover your company by promoting to new audiences
Boosts your website content across a far reaching, high ROI medium
Helps boost your Search Engine Optimization efforts with increased traffic
Keeps your business top-of-mind when a customer needs your product or service
Promotes your company across an enormous database of potential customers
Gives a great representation of your brand online
Builds a following of your exact target audience
Generates qualified leads from that social media following
Increases sales, and brand awareness using a multi-channel approach
Better know and serve potential customers using follower insights
Gives you leverage against your competition