Experienced and Certified Experts
See how a smart, certified digital marketing agency can help your business grow.
Latest Blog Posts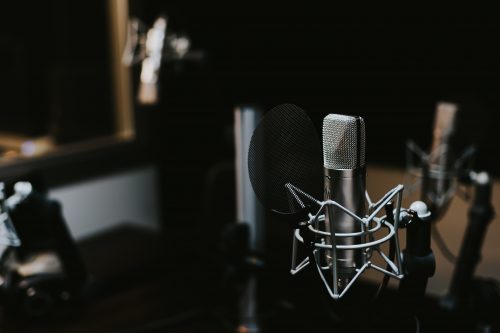 Podcasts are more popular now than ever before and I'd like to share 5 reasons why your business should be
May 10, 2019
Have questions? Ready to schedule? Call: (513) 272-3432
Our team is here and ready to help in any way we can.