Contact us to see how a smart, certified digital marketing agency can help your business grow.
Latest Blog Posts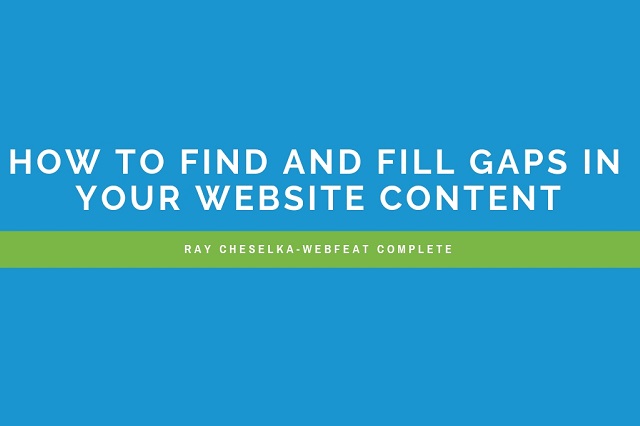 Without quality content, it can be difficult to rank. Without any content on a particular topic, you're not going to
February 15, 2019
Have questions? Ready to schedule? Call: (513) 272-3432
Our team is here and ready to help in any way we can.