Contact us to see how a smart, certified digital marketing agency can help your business grow.
Latest Blog Posts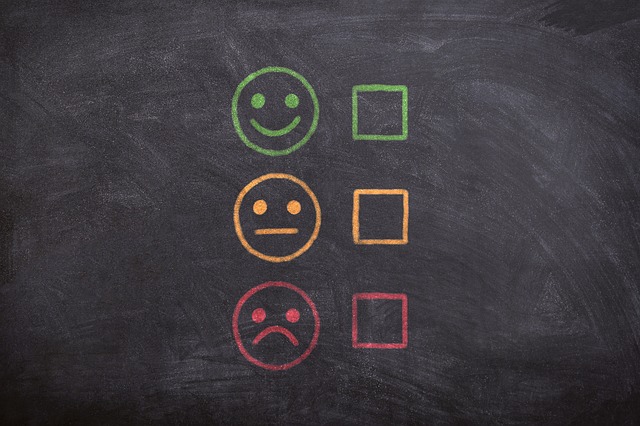 When you think of review websites which ones come to mind? Yelp, Google, Facebook, Foursquare, TripAdvisor, Open Table? All of
February 22, 2019
Have questions? Ready to schedule? Call: (513) 272-3432
Our team is here and ready to help in any way we can.