Ecommerce Development
Helping your business sell online
Client Results
SEO For Ecommerce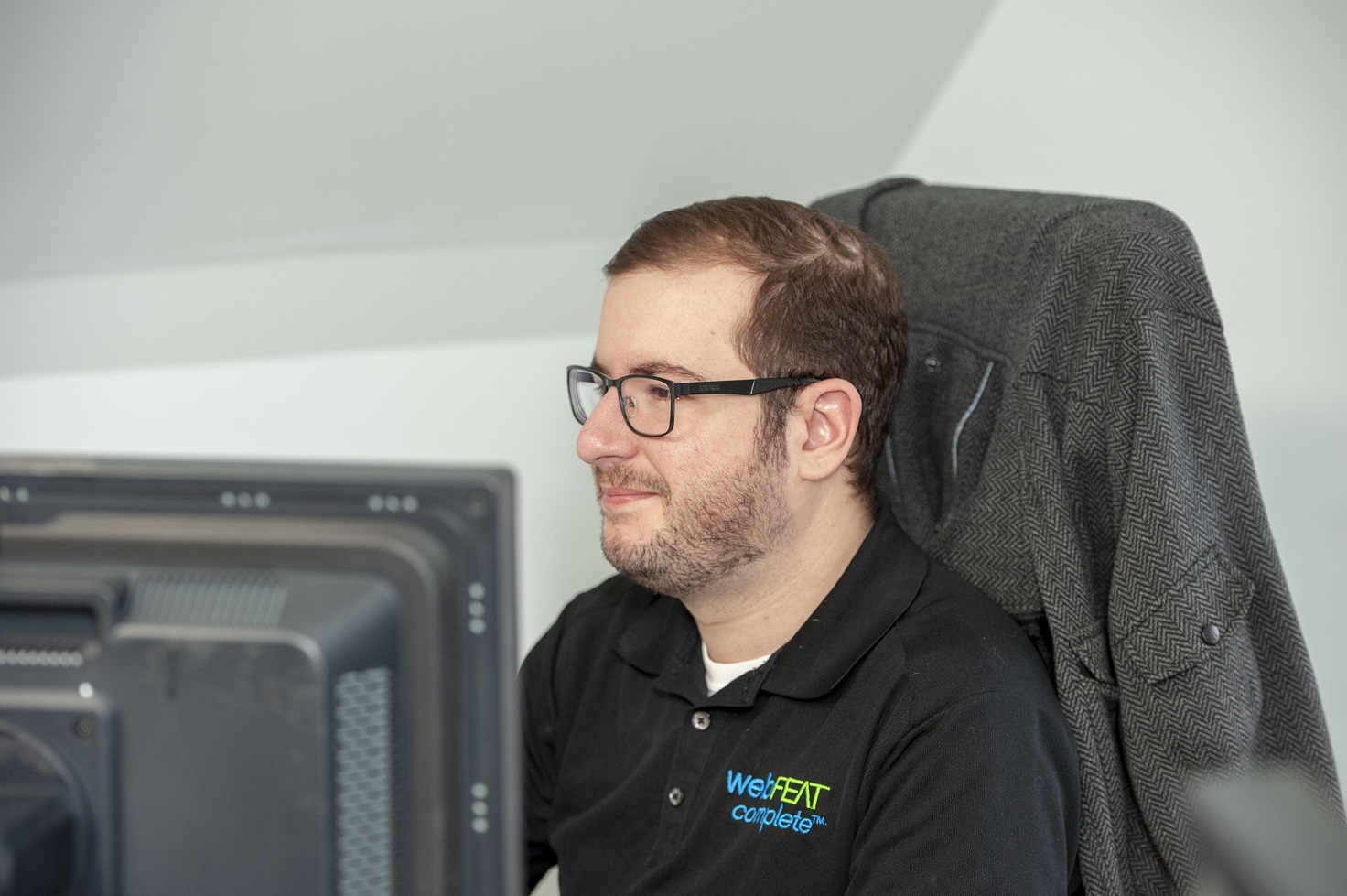 Ecommerce site development and management
Develop an ecommerce website to supplement your brick & mortar business or convert to an online platform
Have you considered the possibility of selling your products and services online? Emerging into the world of e-commerce can be a great way for your business to boost sales.
There are a lot of factors that go into an e-commerce business: website development, inventory management, payment gateways, accounting, and let's not forget about the necessary advertising!
Our certified team of e-commerce developers will build a beautiful website crafted to best represent your products and services online. We will help you to navigate inventory management, payment, shipping – the works! Working with our team to build your e-commerce website will put you one step closer to achieving success online.
Request a Quote
Ecommerce website design
Inventory management
Payment gateways
Shipping
Marketing plans
Learn about your business
Have a design meeting to discuss your vision for the site
Research
Build website
Upload products
Synch payment gateways
Continuously improve and refresh
More
Increases revenue
Helps to drive sustainable sales
User-friendly interface
Encourages conversion
Streamlined sales process
Your website becomes a 24/7 salesperson
Increase ROI on digital marketing investment