Step by Step Guide
1.Download the Google My Business App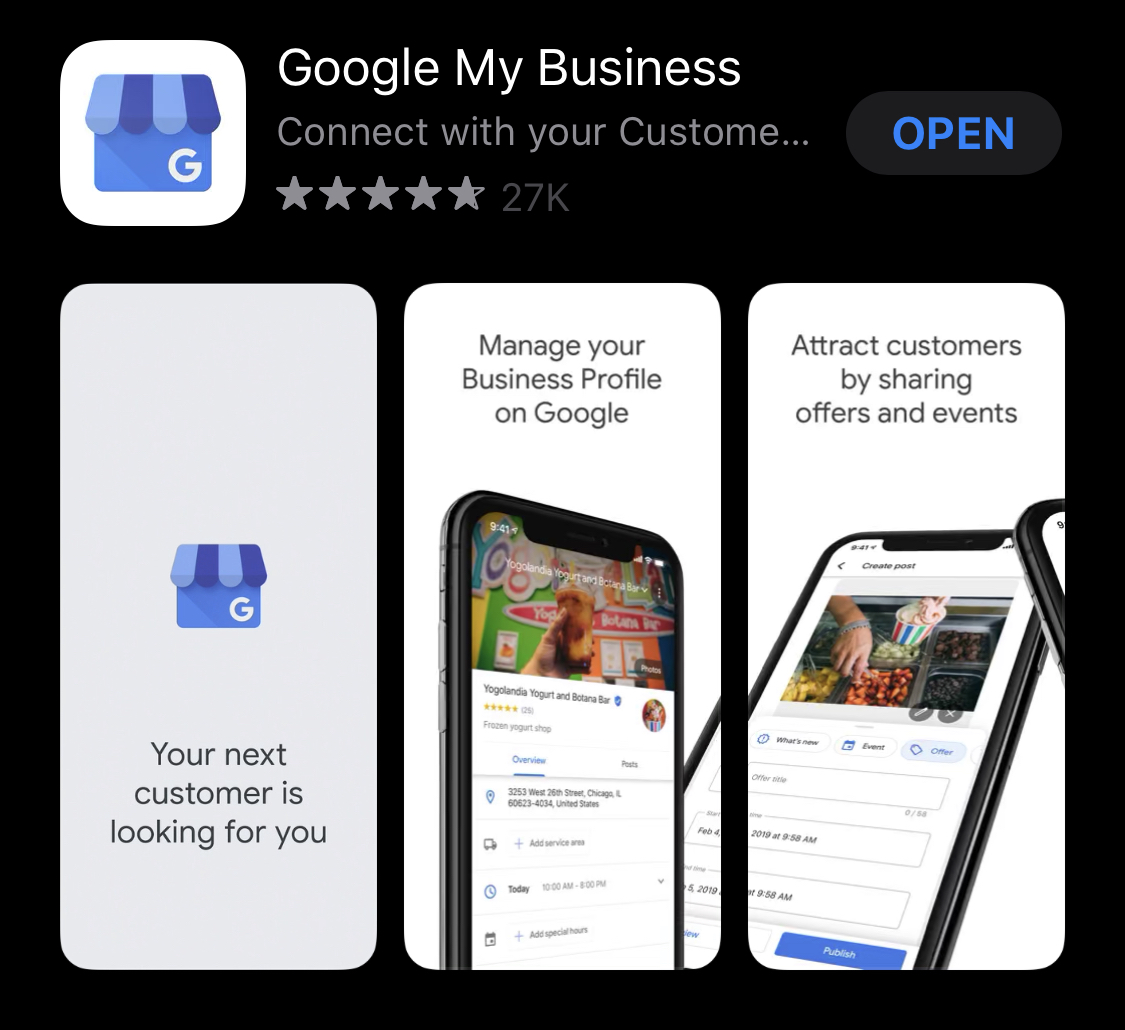 2. Click "Customers" in the bottom navigation
3. Click from "Reviews" to "Messages" in the top navigation
4. Click "Turn on Messaging"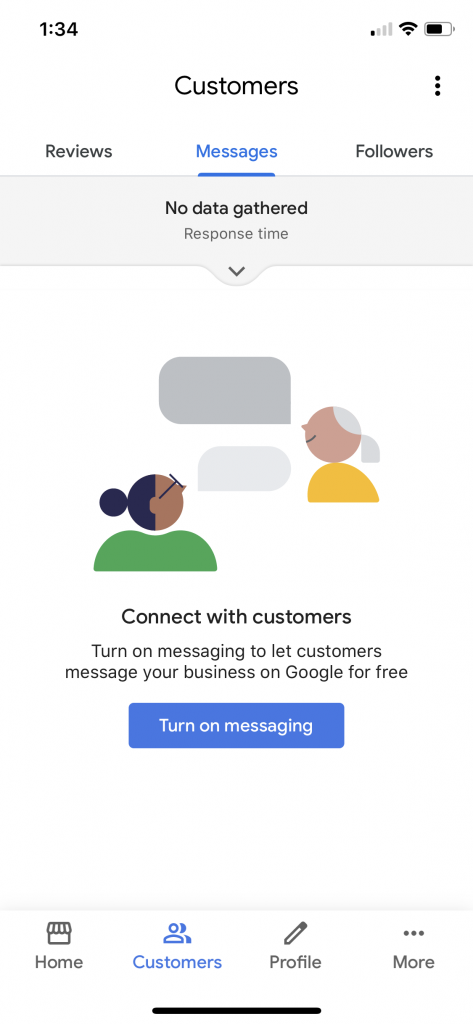 5. Edit your welcome message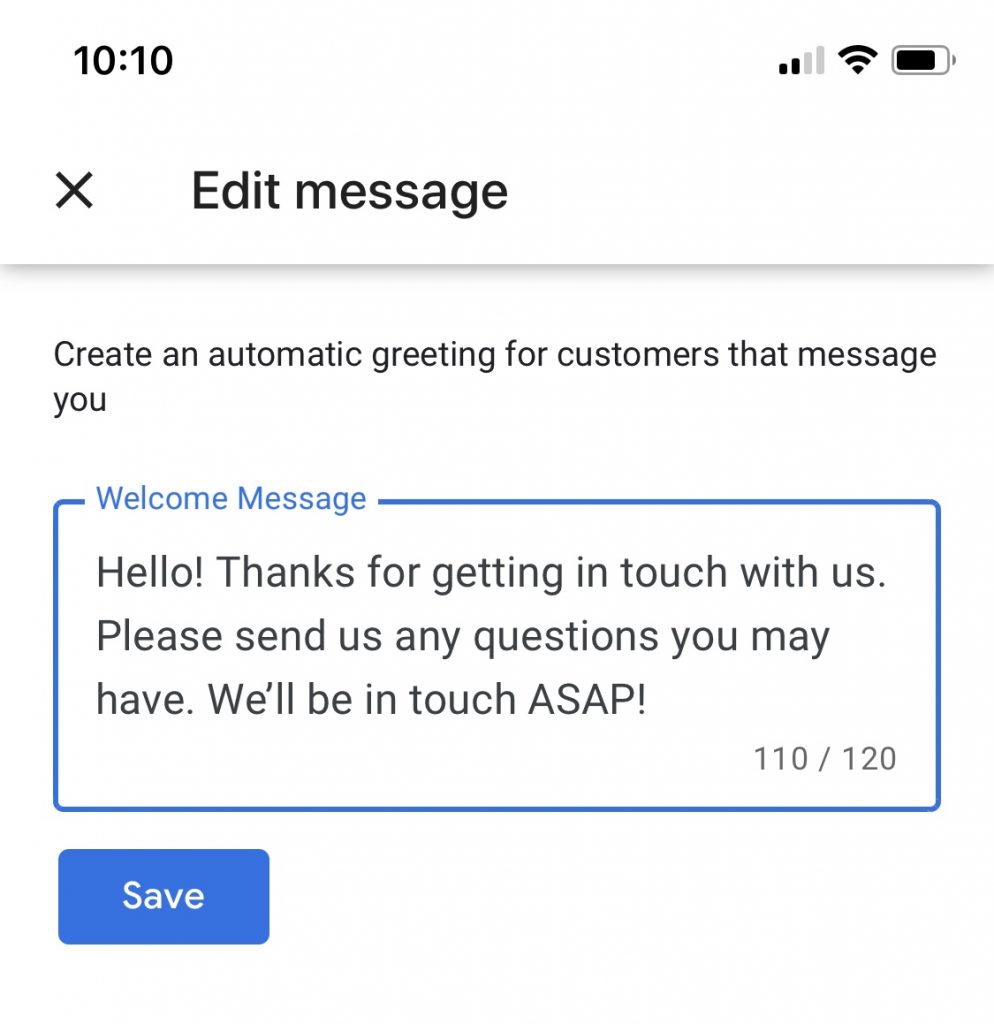 6. Set phone notifications or regularly check for messages.
If you don't respond in a timely manner, Google will disable the functionality
7. All set!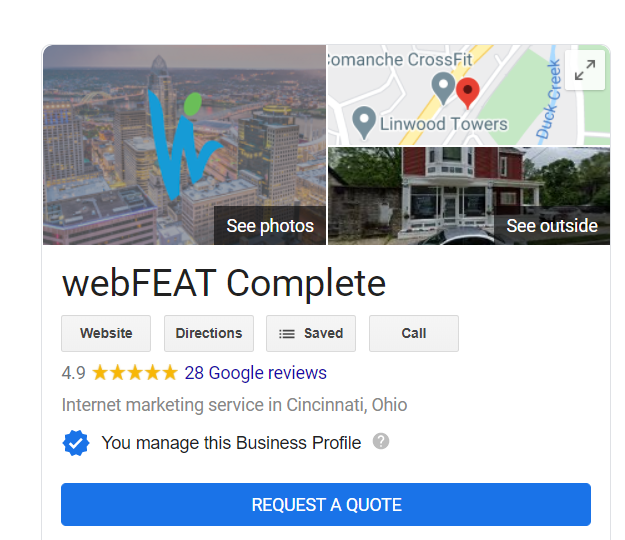 There are lots of other features in Google My Business you should be utilizing! Posts, offers, making sure information is updated, holidays, photos, etc. Explore GMB and utilize it, it is beneficial to rankings and local presence.
Want this for your business?
This is an example of one of the many ways we work to drive leads for our clients.
Want to do this for your business? Want us to set it up? Curious about what else we can do?
Let's discuss! No obligations. Quotes are free. We also keep an eye on comments for questions anyone may have.
""